OMG! 😮 This Will Erase Pimples, Stretch Marks, Acne, Blackhead, and Scars in 14 Days! 😍
Super Effective; Works Like Magic!
📦 FREE Shipping Nationwide + Pay On Delivery + Not Sold In Stores 📦
Lavender Stretch Marks, Scar Cream - 20g

₦3,500 + Shipping (₦500 - ₦1,000)
PAY ON DELIVERY + FREE SHIPPING NATIONWIDE
---
Why the Lavender Stretch Marks, Scar Cream - 20g?
This Natural Organic Cream is designed to erase pimples, stretch marks, spots, whitehead, and blackhead including old and new scar! See Instant Effects In 14 Days!
It is rich in Allantoin and Vitamin E that creates evenness so no observable difference exists between your scarred skin, and the rest of your body.
How To Use
1. Wash the affected body parts with warm water, and dry with a clean towel.
2. Next, apply directly on the affected surface and gently massage.
3. For best results, use several times a day.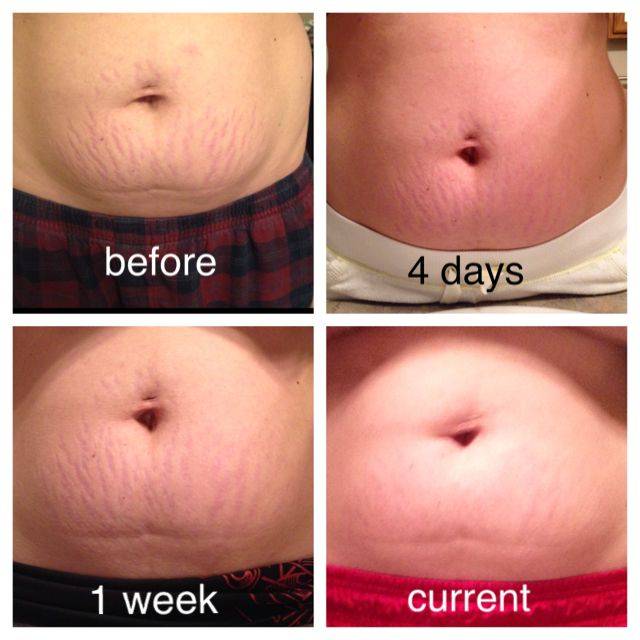 See Instant Effects In 14 Days
1. Erases Pimples, Stretch Marks, Spots, Cysts, Whitehead, and Blackhead Including Old and New Scars.
2. Withers Off Rough Skin Layers Faster than Most Removal Creams.
3. Eliminates Common Redness and Itching During the Repair Process.
4. Helps Attain Quick Skin Evenness.
5. Helps Against Skin Colour Change Due to Sunlight Exposure.
6. Takes Off Acne Faster Without Leaving Stains or Dots.
7. Pocket-Sized, Portable Product that Allows Ease of Carriage and Use.
8. 100% Natural Product; No Side Effect; No Reactions; Safe for All Skin Types.
9. Pay On Delivery + FREE Shipping Nationwide + Not Sold In Stores 📦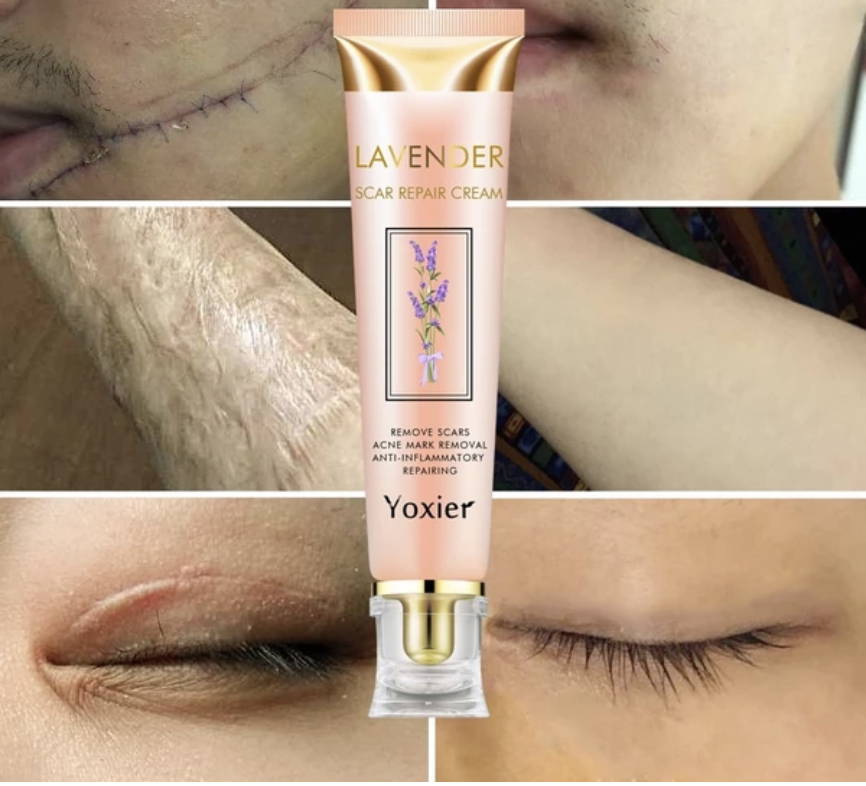 Lavender Stretch Marks, Scar Cream - 20g

₦3,500 + Shipping (₦500 - ₦1,000)
PAY ON DELIVERY + FREE SHIPPING NATIONWIDE
---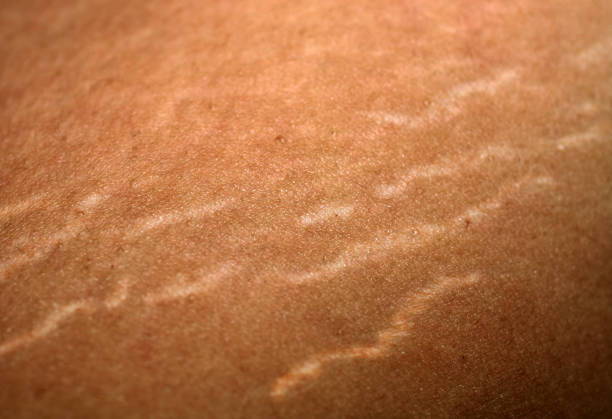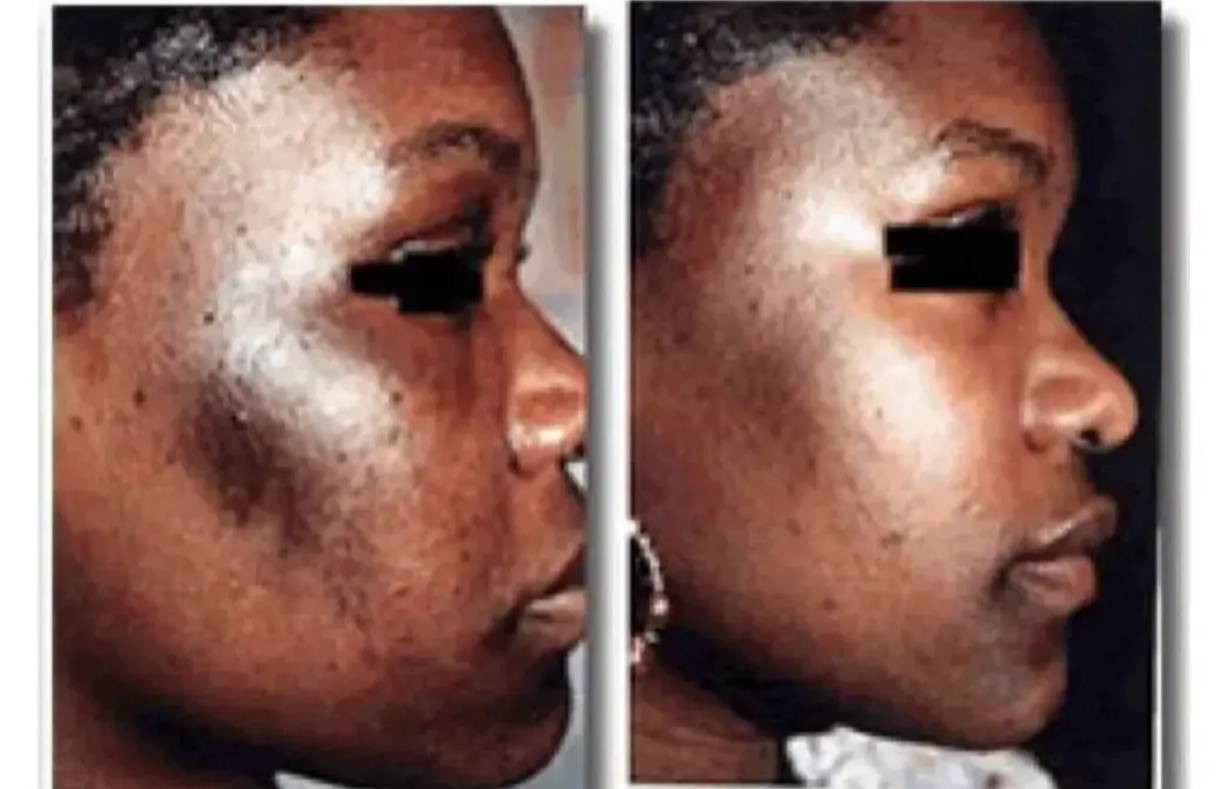 😍 Join 1,890 Happy Customers with the Award Winning Lavender Stretch Marks, Scar Cream - 20g! 😍