A Revolutionary Formula - Never Plunge A Sink Or Toilet Again!
📦 Free Delivery 🤩 Cash On Delivery 🛍 Not Sold In Stores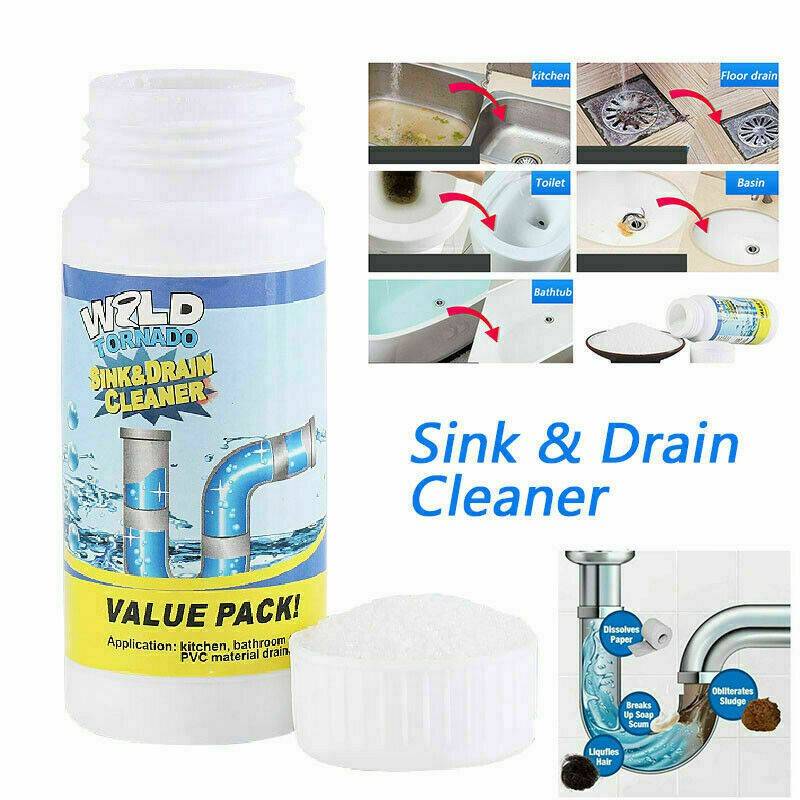 Ultimate Sink & Drainage Cleaner

LIMITED STOCK - HURRY! ONLY 10 LEFT!
FILL THE FORM BELOW TO ORDER
---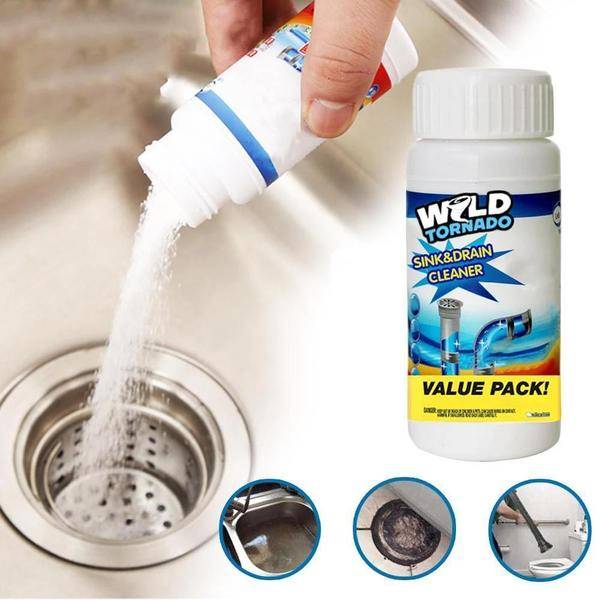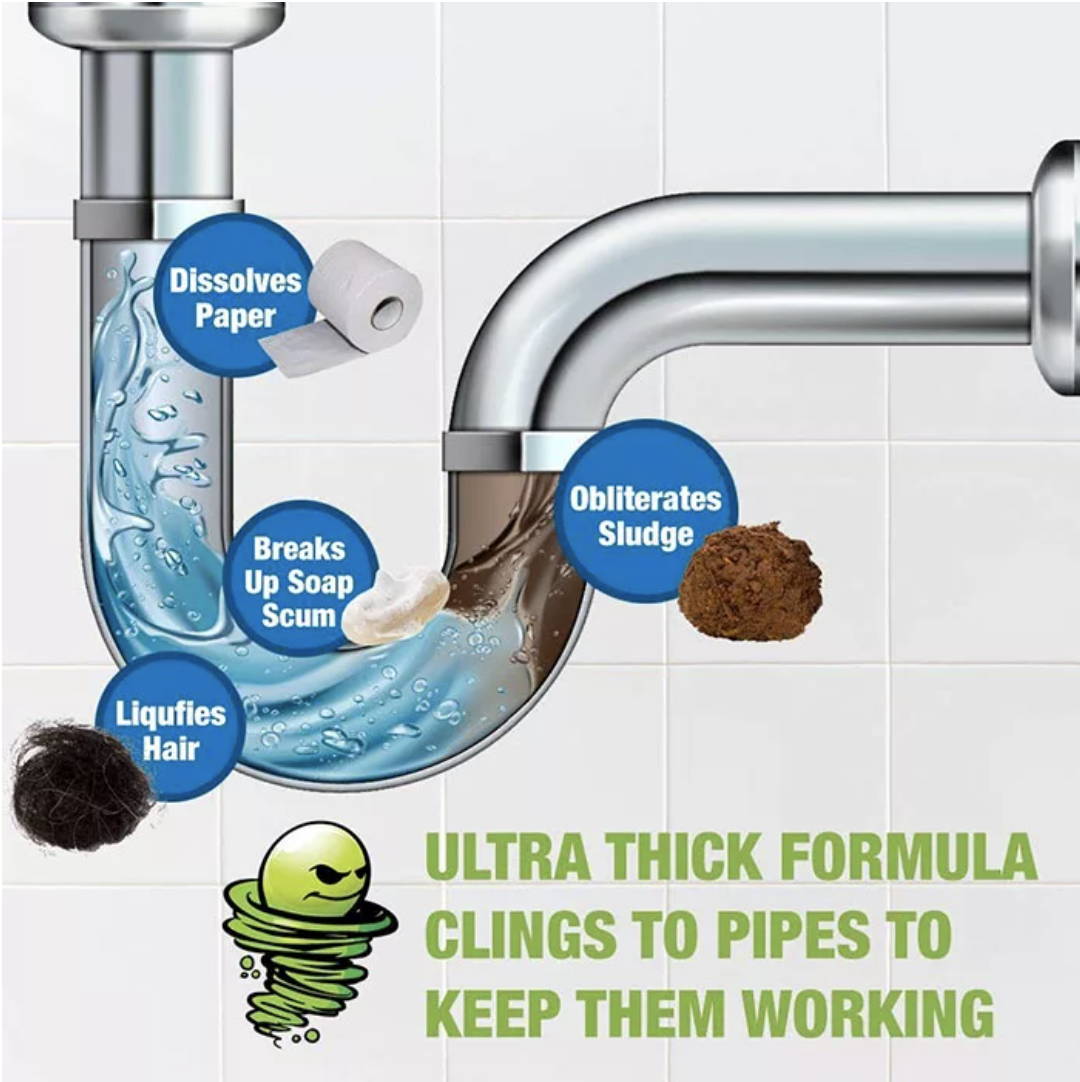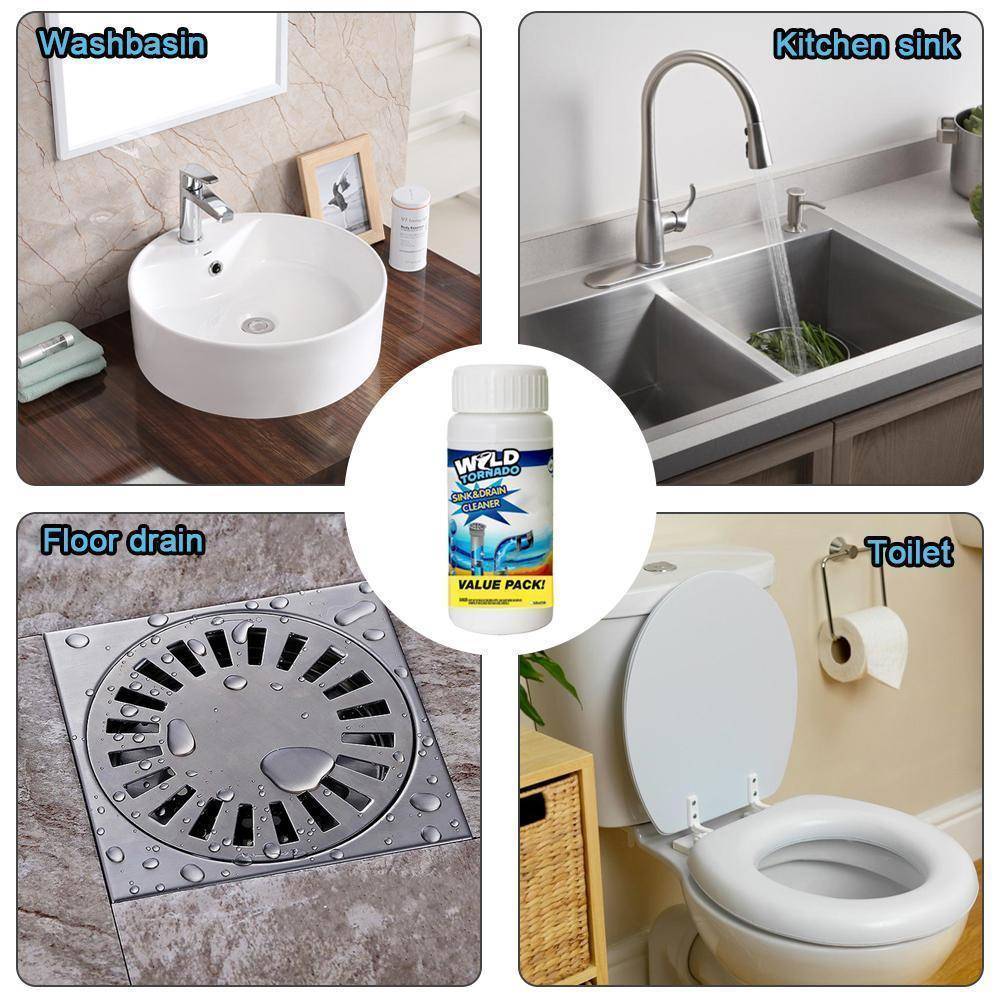 Non-Flammable! Non-Corrosive! Non-Caustic!
A Powerful Pipe Dredging Agent; Sink Drain Cleaner For Kitchen, Sewer, Toilet. A Clogging Cleaning Tool.
Features:
1. Material: alkaline solvent and surfactant, powder.
2. It takes a little time: it is easy to dissolve grease, hair, grease, soap paper products.
3. Made of non-corrosive formula, it is safe for septic system. It will not damage your drain, pipe or septic system.
4. Gram weight: 110g. Packing size: 10cm × 5cm × 5cm (3.94 inches × 1.97 inches × 1.97 inches).
5. Scope of application: kitchen water pipes, toilets, bathrooms, floor drains, oil plugs, sewage immersed pipes and other drainage pipes.
Specifications:
1. Material: Alkaline Solvent and Surfactant
2. Gram weight: net weight about 110g
3. Status: Powder
4. Size: 10*5*5cm/3.94*1.97*1.97in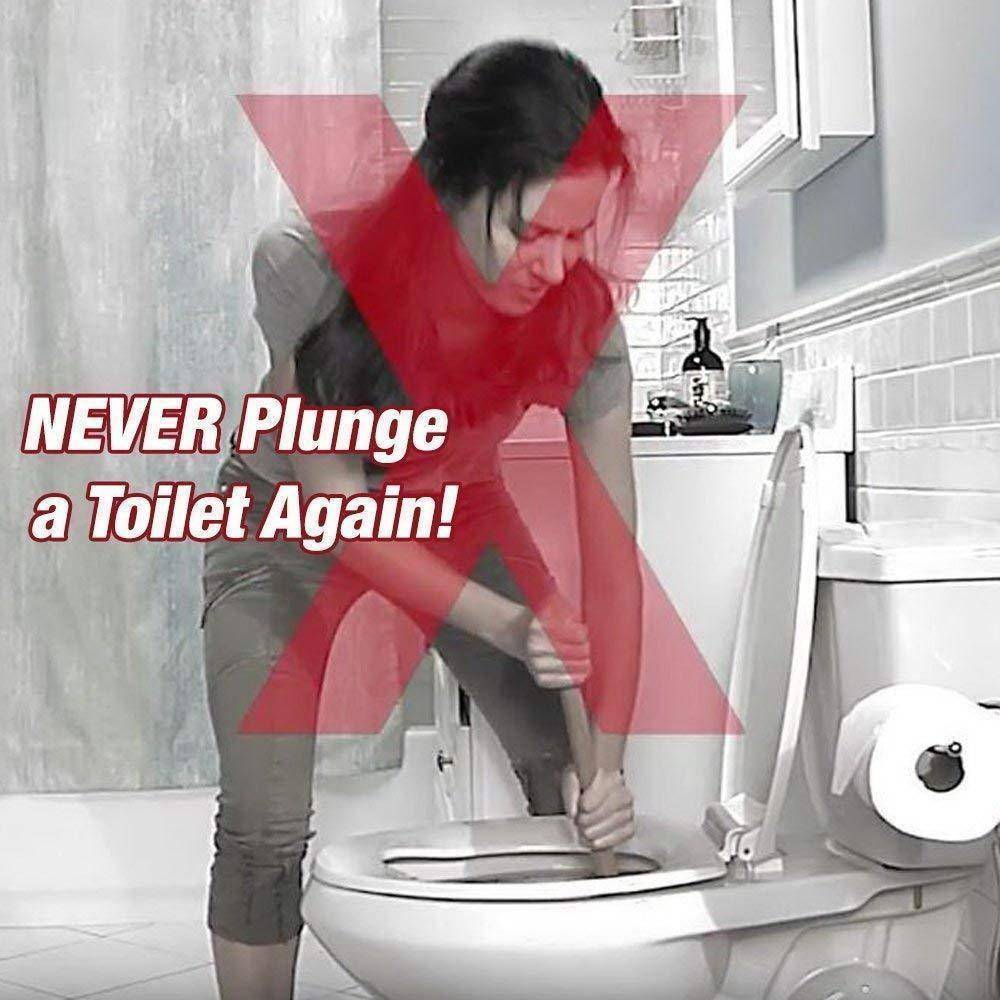 FILL THE FORM BELOW TO ORDER
Deodorisation and Odor Removal!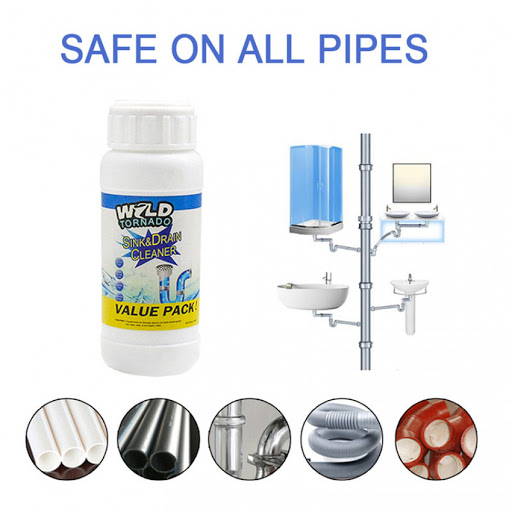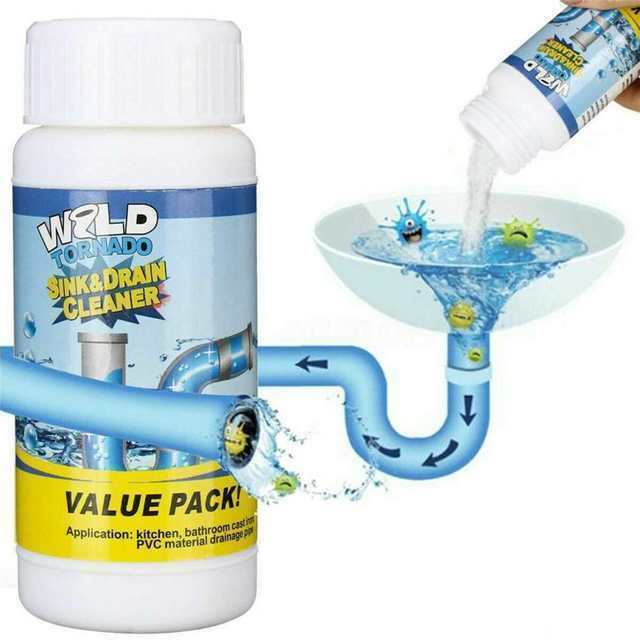 FILL THE FORM BELOW TO ORDER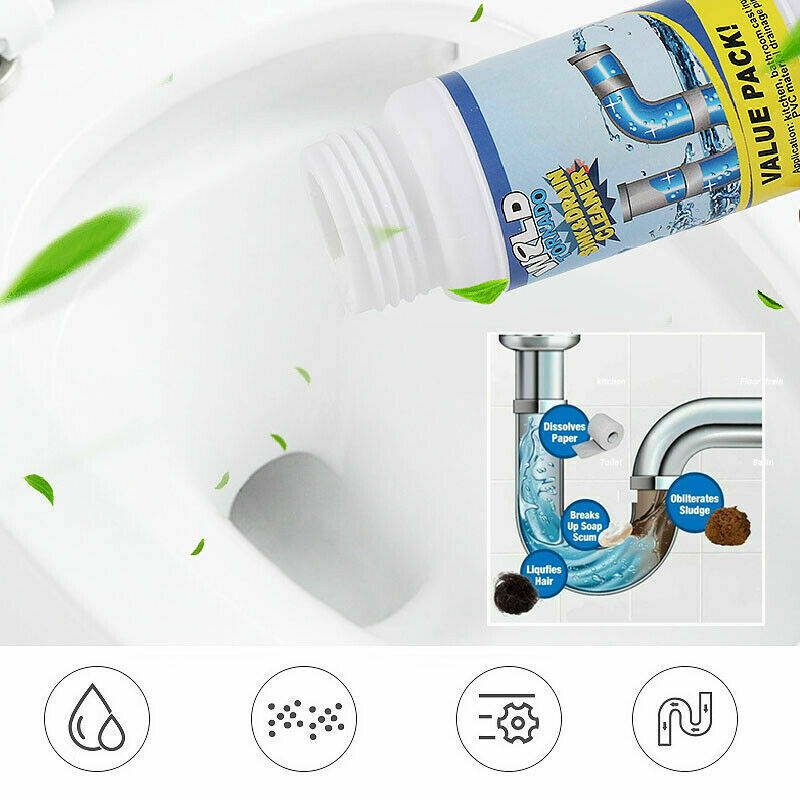 Disclaimer: This site is not a part of Facebook website or Facebook Inc. Additionally, this site is NOT endorsed by Facebook in any way. FACEBOOK is a trademark of FACEBOOK Inc.