😰 Tired Of Looking Like A 58 Years Old While You're Still At Your Early 30s?! 😰
No Stain! Highly Effective! Easy to Apply! Result in 3-7 Minutes!
📦 FREE Shipping Nationwide + Pay On Delivery + Not Sold In Stores 📦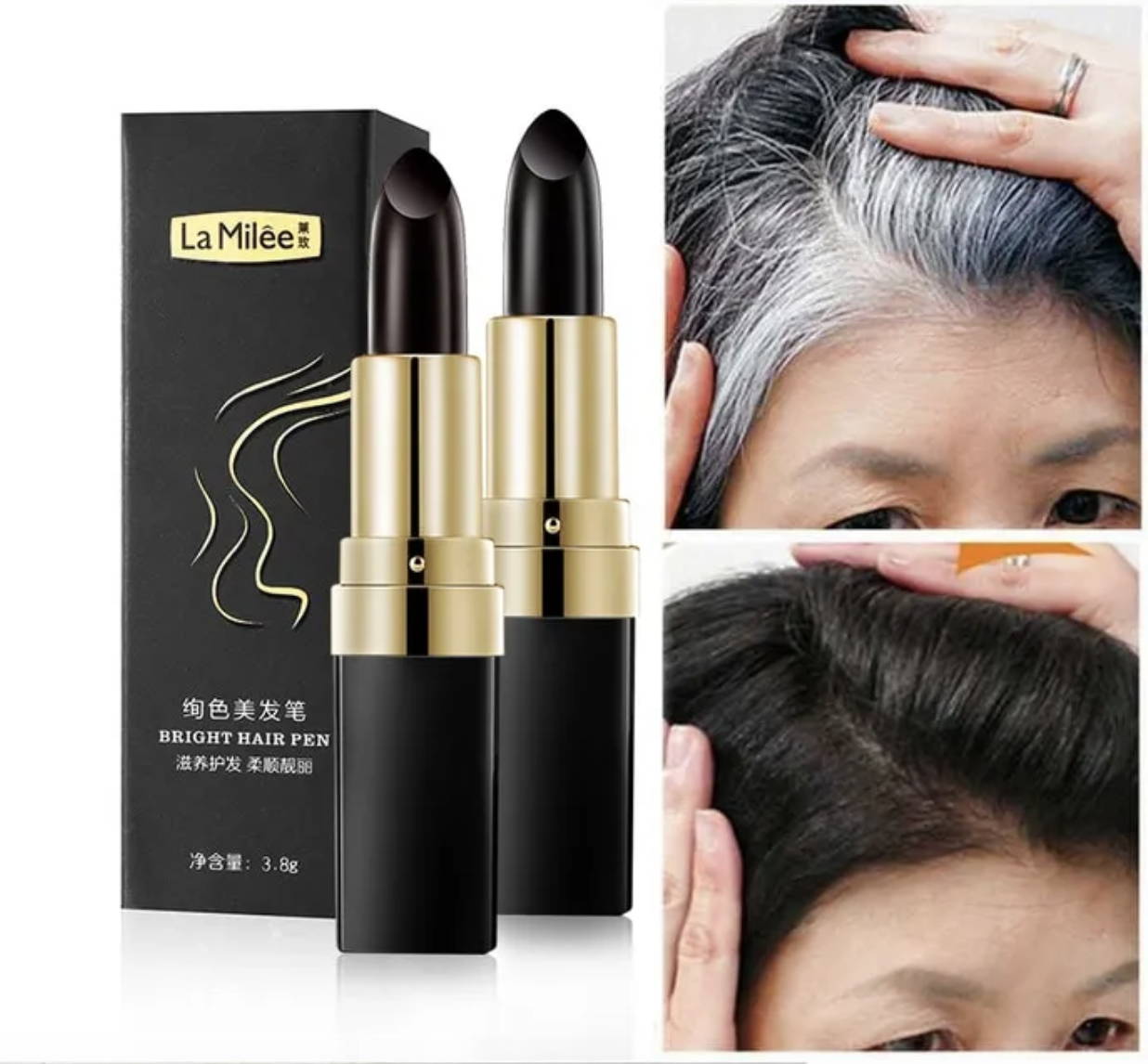 (2PCS) Instant Hair Dye Pen - Black


---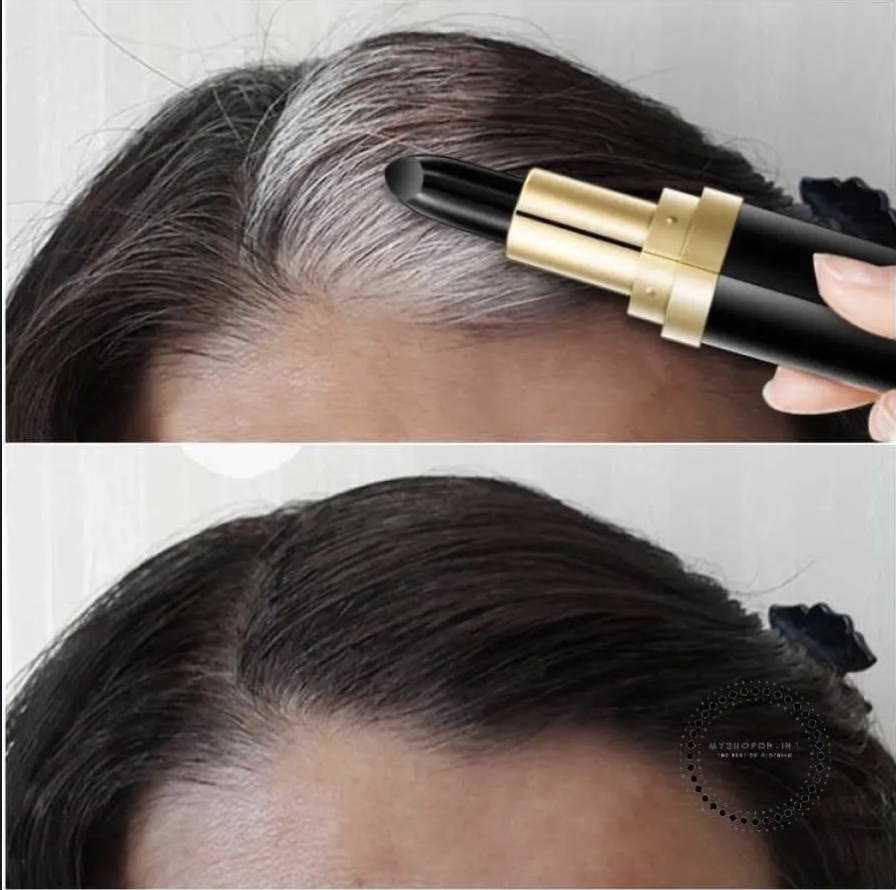 You will look Much Attractive with your Thicker, Fuller, and Black Shinning Healthy Looking Hair! This Instant Hair Dye - Black doesn't just repair your hair follicles, it also gives you instant flawless hair root that blends naturally to your existing hair colour.
This Instant Hair Dye - Black is formulated using self-adjusting colour technology that blends to match your hair colour perfectly with a variety of pigments plus reflective particles naturally without waxes, dyes or any other harsh ingredient.
Key Benefits
1. It covers up your hair roots, hides grey, and refreshes all spots where your color has begun to fade. It will give you a stunning look, black and shinning hair without any damage.
2. It doesn't contain ammonia, peroxide or any other harsh chemicals which makes it safe to use, and stain free.
3. It is easy to apply. Simply twist the base out about 1cm then apply to the part that needs to be dyed. It will save you time.
4. It doesn't change the feel and the texture of your hair.
5. It repairs and maintains your hair's root health by blending with your existing hair colour with a more natural look without any stain.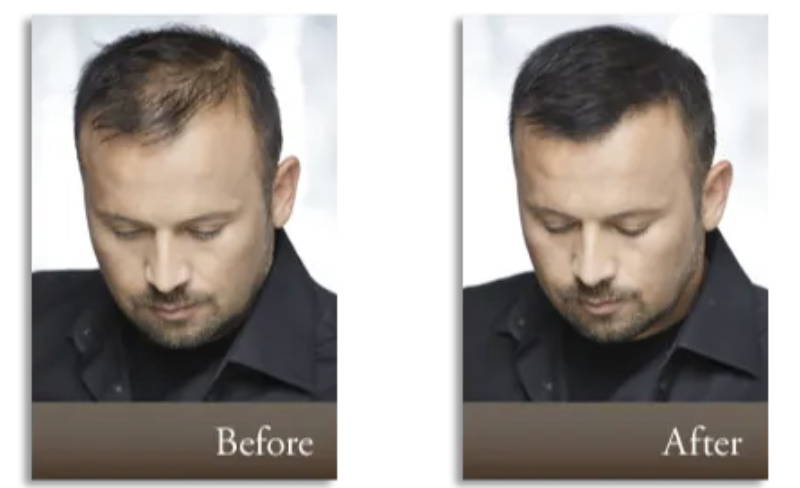 How To Use
1. Make sure the hair is dry before use, twist out about 1cm of the pen, apply it evenly to the parts that need to be dyed.
2. After dying, wait some minutes so it dries well. Not to worry, it won't fade off easily.
3. Finally, comb your hair to make the feel look natural.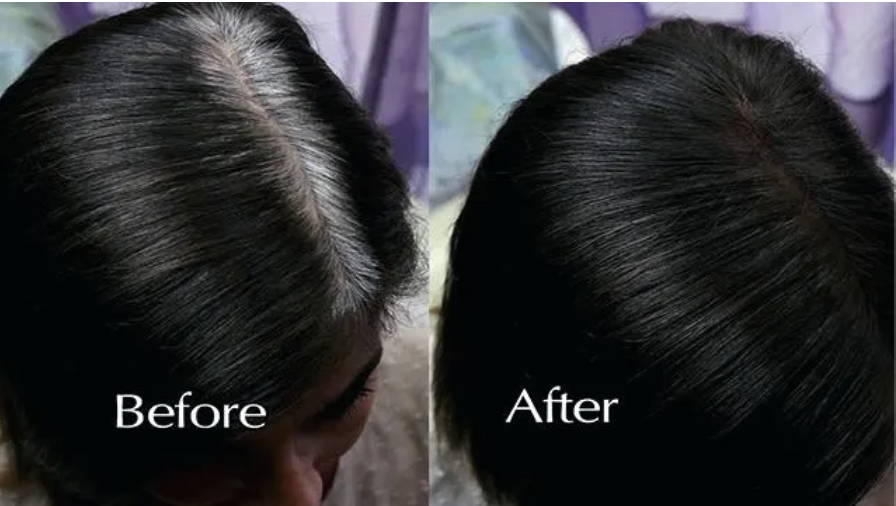 *See Proof Below! ⭐⭐⭐⭐⭐ (5.0/5.0) Customer Reviews* - Join 700+ Happy Customers with the Award Winning Instant Hair Dye Pen - Black