Save Time and Reduce Stress - Try ELECTRICITY!
Step Up Your Cooking Using This ELECTRIC YAM POUNDER AND FOOD PROCESSOR!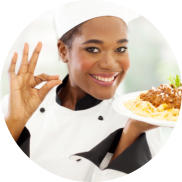 📦 Free Delivery Nationwide + Cash On Delivery + Not Sold In Stores! 📦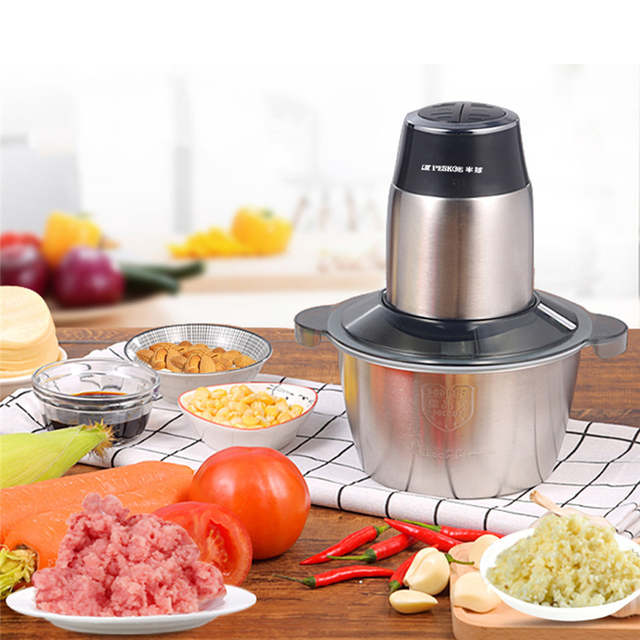 Electric Yam Pounder and Food Processor


FILL THE FORM BELOW TO ORDER
---
Easy To Use! Travel Friendly! Just Plug and Use!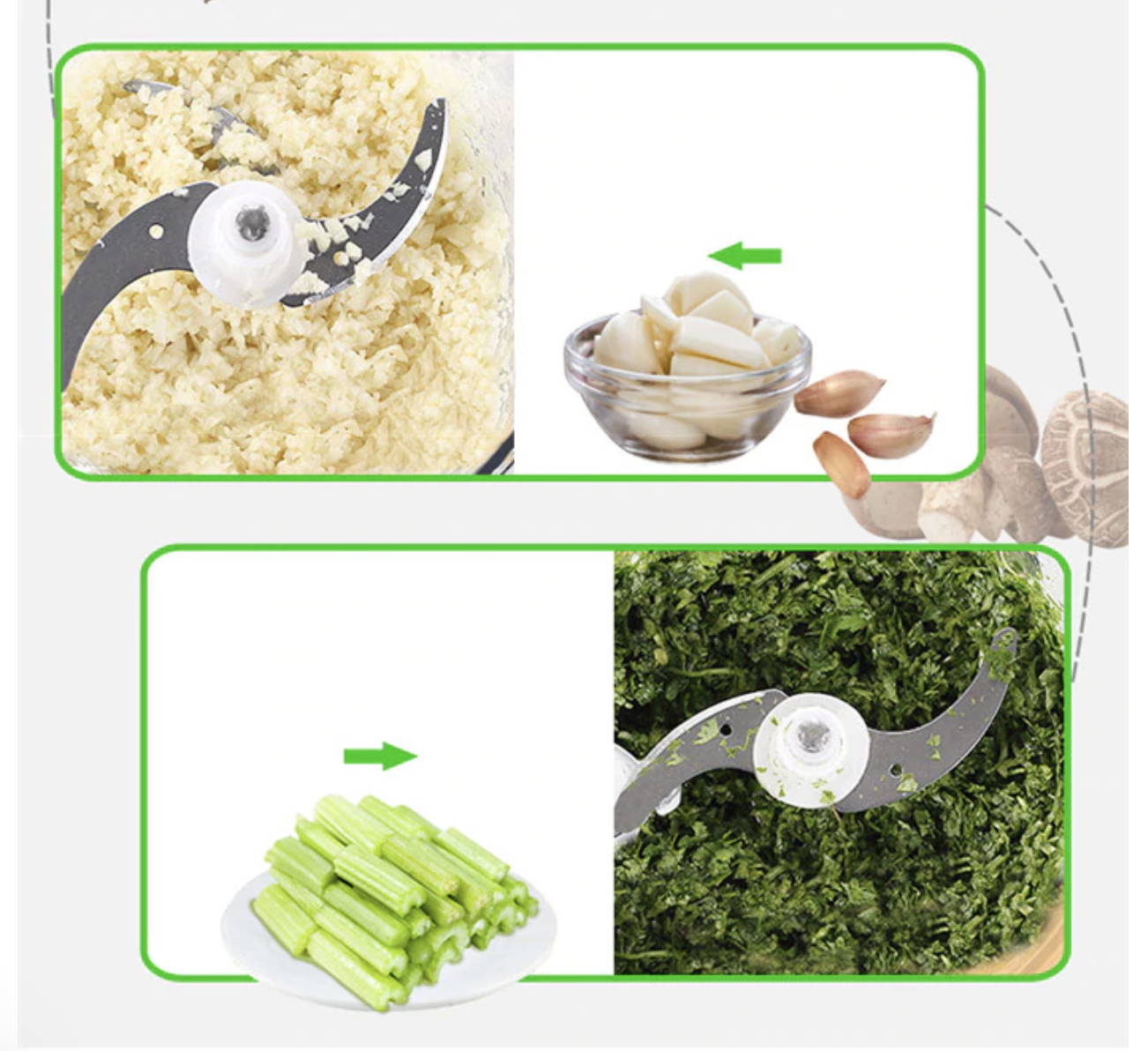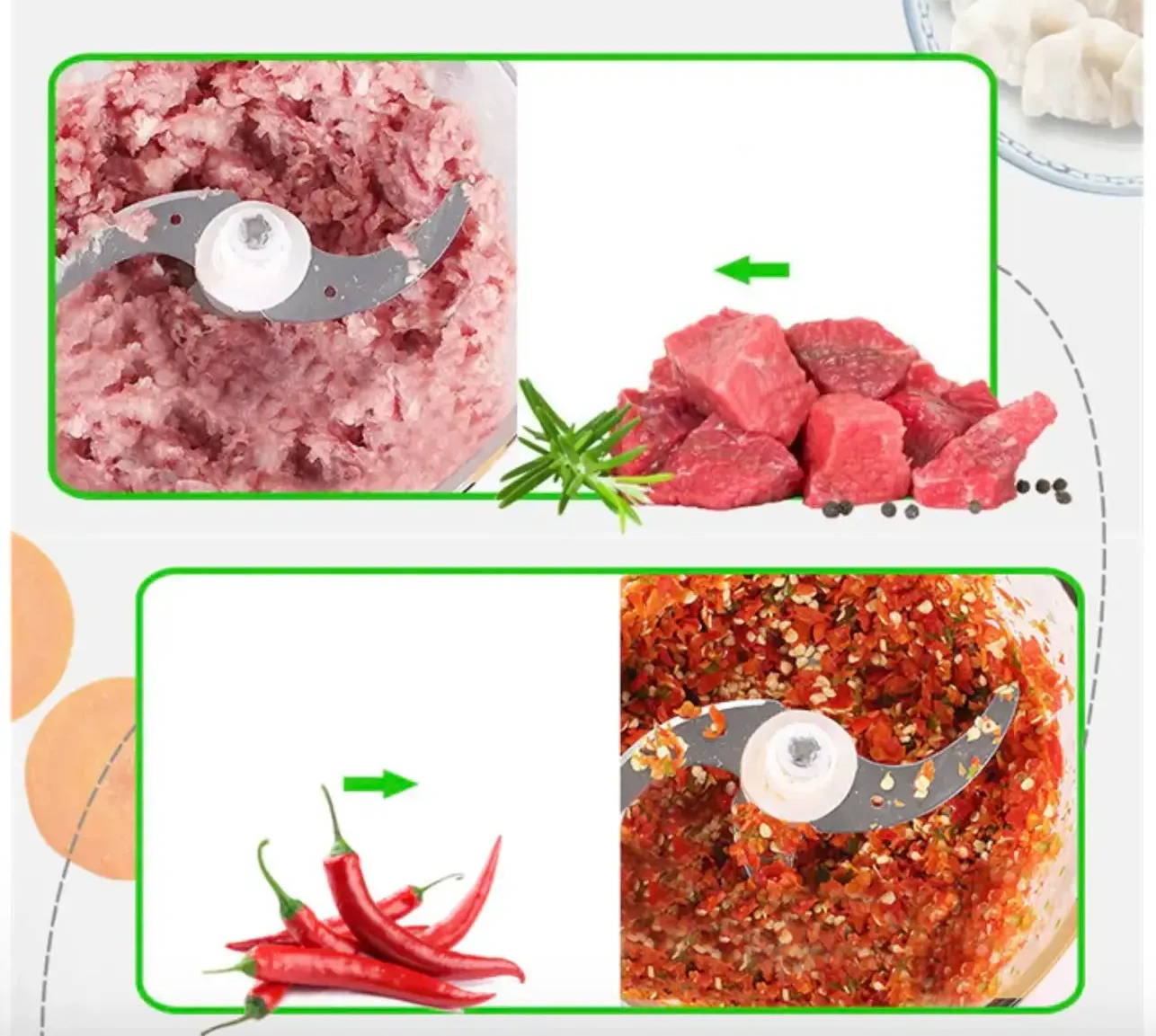 It Is Multi-Functional and Fast!
Durable: Speed about 8000 rpm, 4 stainless steel blades and durable plastic bowl design allows the upper and lower blades to chop food evenly and quickly.

Time Saving: A great kitchen assistant, the product chop onions, slice salad ingredients, meats, vegetable, herbs, cheese, meat, fruits, nuts, mix sauces or puree soups just with few seconds, which much faster than cutting by hand.

Lager Capacity: Large capacity about 2L, enough for normal family need and won't take up space in your kitchen, and to make sure the chopper works better, before use you could cut them into smaller pieces and no more than two-thirds of the bowl.

Multipurpose: The mincer can crushes the food into mud, perfect for making child and elderly food, making stuffing for the dumplings or any other food.

Easy to Use: You just need to press the bottom, the machine works, and it is very easy to clean.
Note: Please mind your hand when unloading the blades which are very sharp.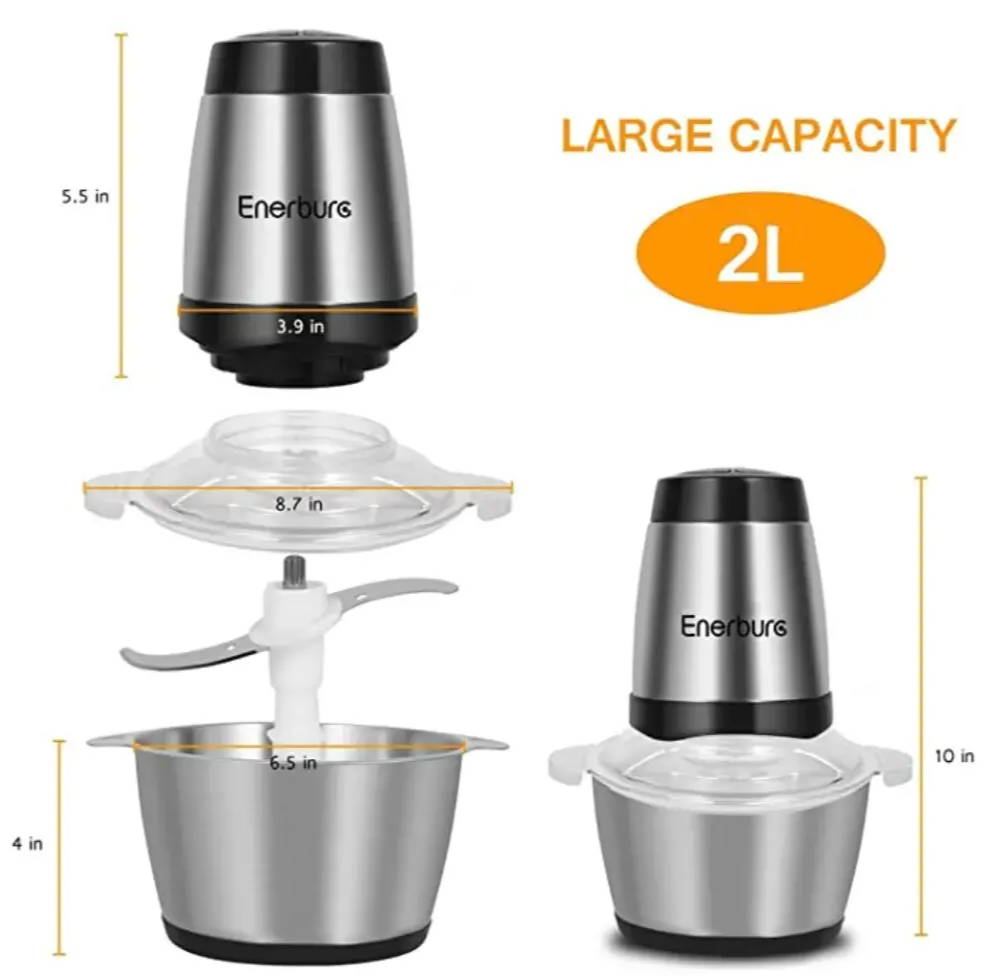 Cook Your Best Meals Anywhere and Anytime!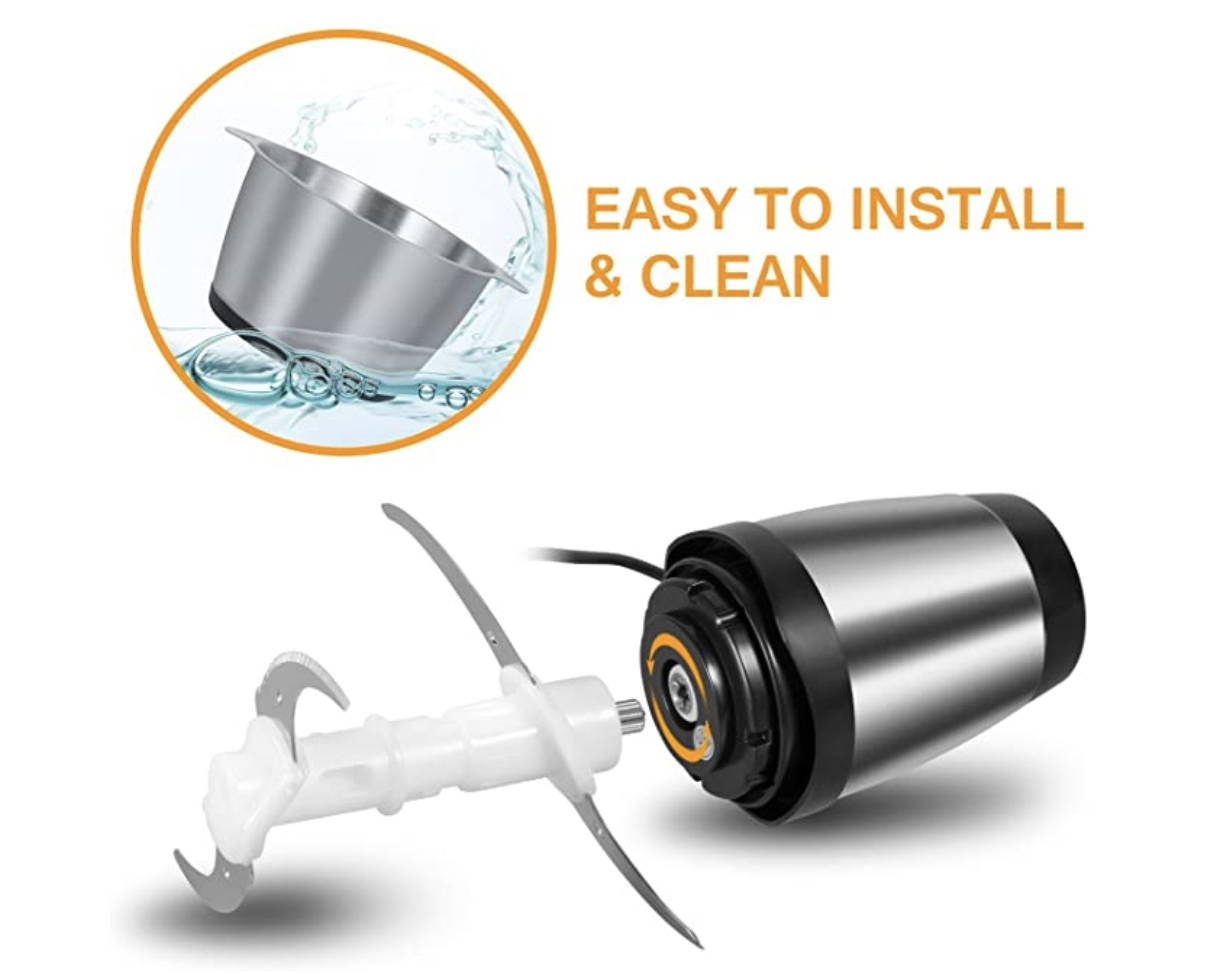 Join 700+ Happy Customers With The Award Winning Electric Yam Pounder and Food Processor!
FILL THE FORM BELOW TO ORDER