Tired of Wasting Gas? Try ELECTRICITY!
Step Up Your Cooking This Christmas With The MULTI-FUNCTION Electric Frying Pan!
Cook Your Best Meals Anywhere and Anytime!
📦 FREE Shipping Nationwide + Pay On Delivery + Not Sold In Stores! 📦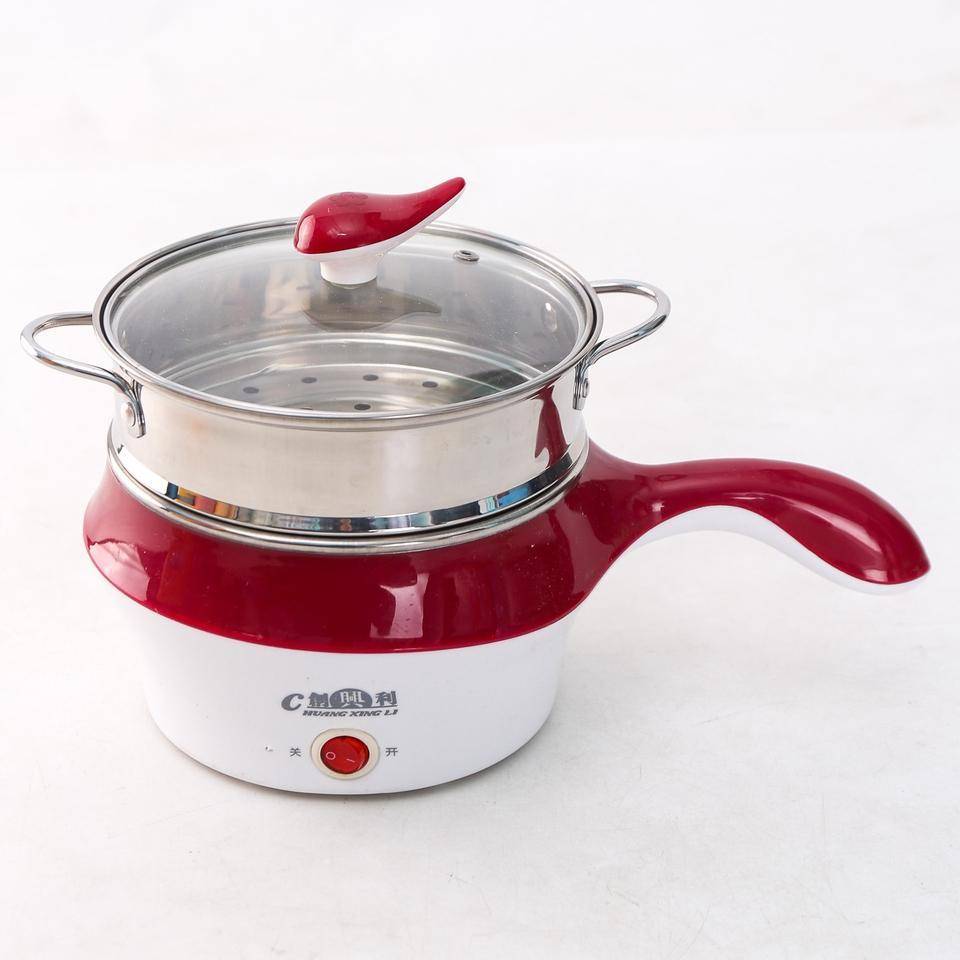 Multi-Function Electric Frying Pan


---
Easy To Use! Travel Friendly! Just Plug and Cook!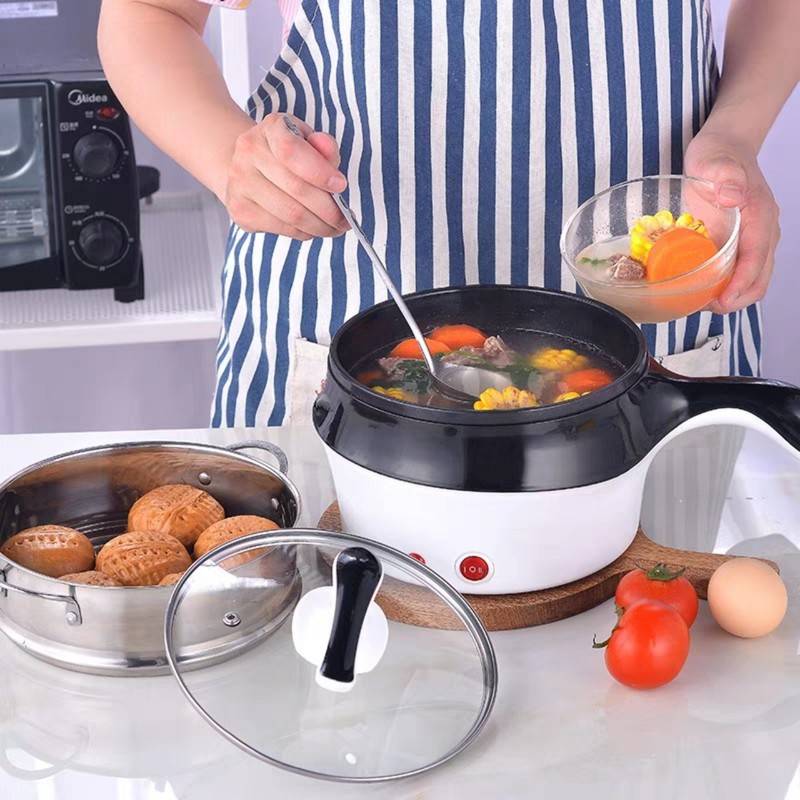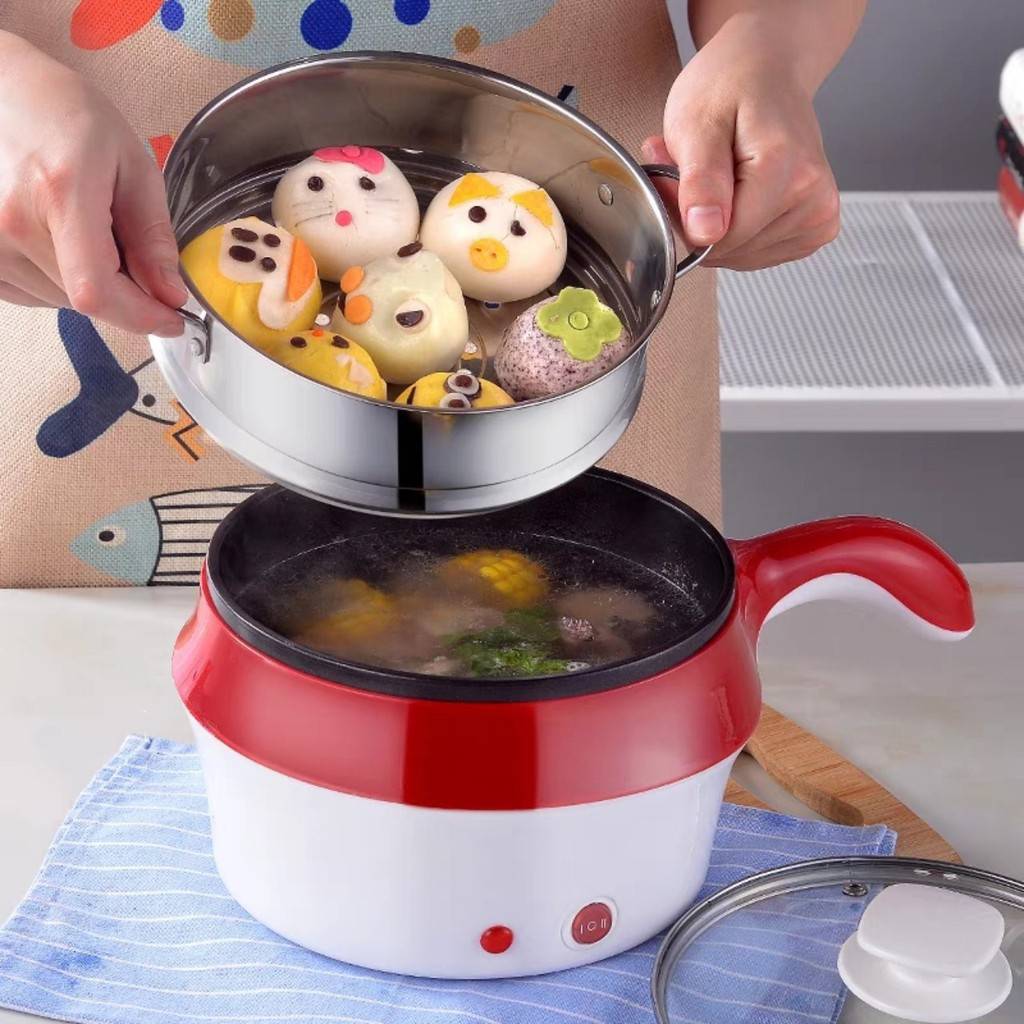 It Is Multi-Functional And Fast!
Fry + Cook = Multi-Functional And Fast!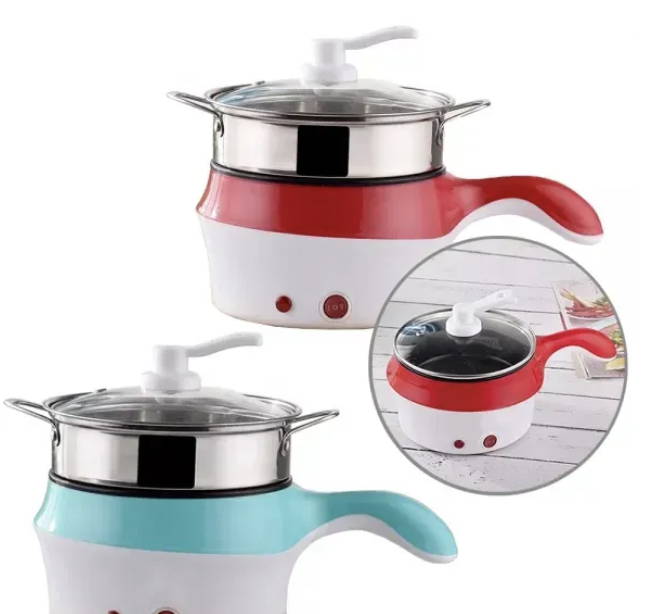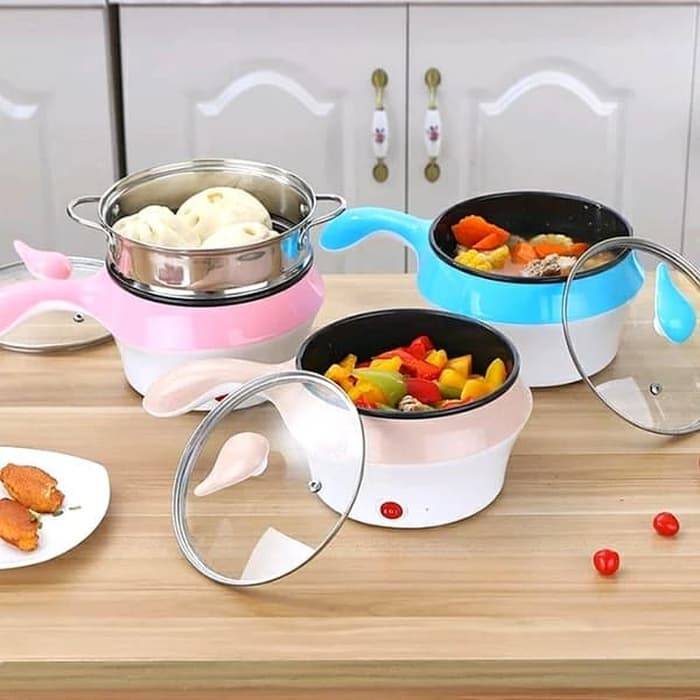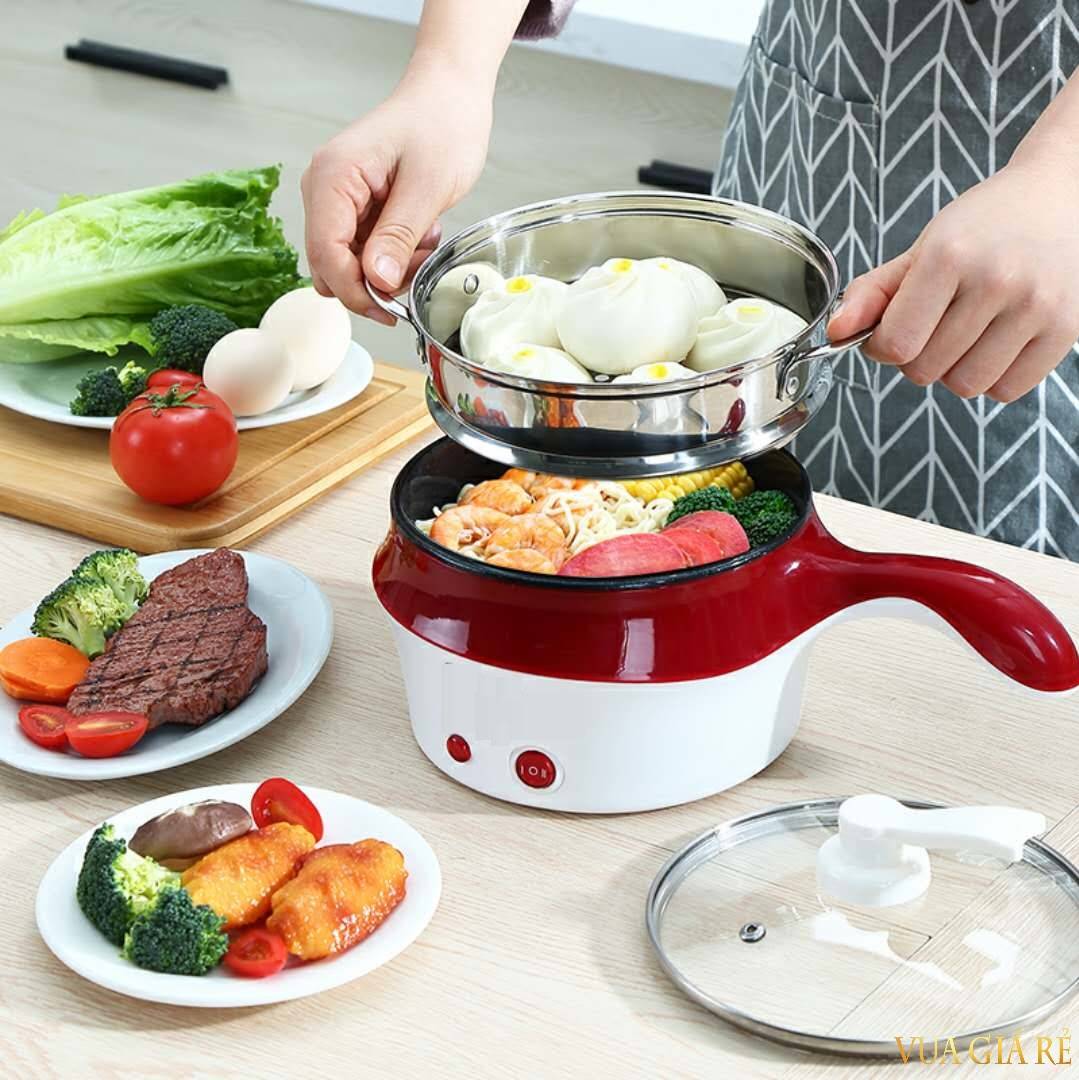 Multifunction Electric Frying Pan is an handy kitchen appliance. It brings you another easy way of cooking. You just need to have electricity and you can cook your favourite meals.
MULTI-FUNCTION: As seen in the video, you can use it to cook noodles, fry eggs, boil rice etc.
EASY CLEANING: This electric frying pan helps the food from sticking, making it easy to clean afterwards.
A REMARKABLE GIFT: Multi-function Electric Frying Pan is also a perfect choice as a gift.
PORTABLE: If you want to take a trip or have a picnic, this little portable product is also your best friend on the way!