Your Safety In The Kitchen Comes First!
📦 Free Shipping Nationwide + Pay On Delivery Available 📦
Kitchen Safety Gas Leak Detector
**Hurry! Limited Stock - Only 6 Left!**

FILL THE FORM BELOW TO ORDER
---
An Efficient Alarm System For Gas Detection!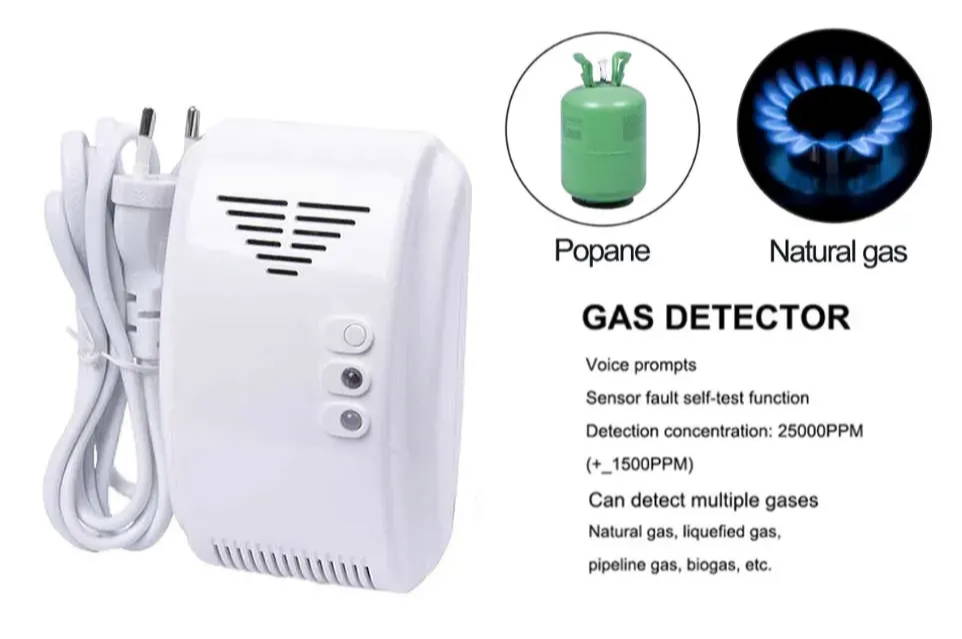 Detect Multiple Gases Leaks - This gas alarm is suitable for detecting LPG (Propane and Methane), butane, natural gas, marsh gas, coal gas, gas fuel, artificial gas, liquefied petroleum gas, liquefied natural gas, etc.
Independent Design - This gas detector adopts a design that allows it to be used independently. When the gas alarm detects a flammable gas leak, the leak detector can automatically alarm the danger, then issue a sound warning and flashing light, making sure the alarm can be heard by everyone at home.
Sensitive To Gas Leakage - This gas detector's alarm adopts advanced gas sensor, and select MCU with a high ratio of performance as a control core, sensitively sense gas leaks. When gas leak concentration indoor reaches the presenting level, the alarm provides an audible signal.
HOW TO USE
Place the Kitchen Safety Gas Leak Detector in your Kitchen and plug to power. Super Easy To Use!
The LED light to indicates working and alarm status; Green - Power Supply, Red - Alarm
PRODUCT DETAILS
Product Size: 112 * 73 * 42mm / 4.0 * 2.8 * 1.6in
Product Weight: 161g / 5.69oz
Package Size: 11 * 5.5 * 14.5cm / 4.4 * 2.2 * 5.7in
Package Weight: 202g
Protects From Fire Accidents And Loss Of Life And Properties!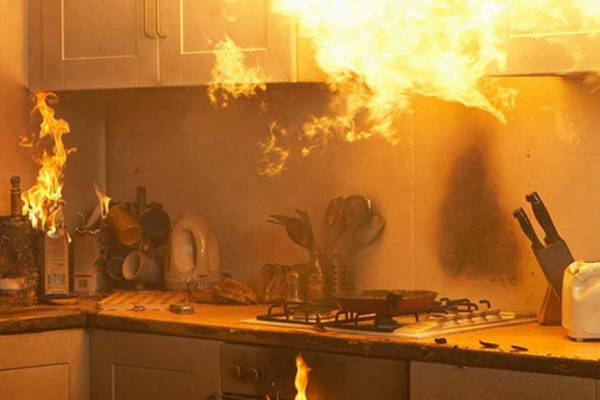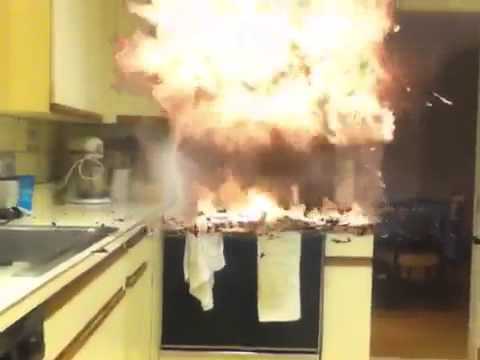 Avoid Fire Accidents; Keep Home Safe For Family!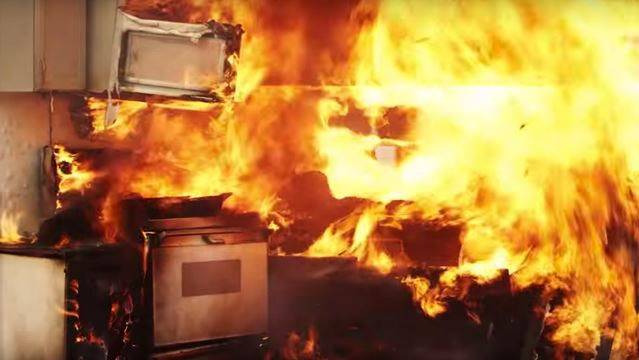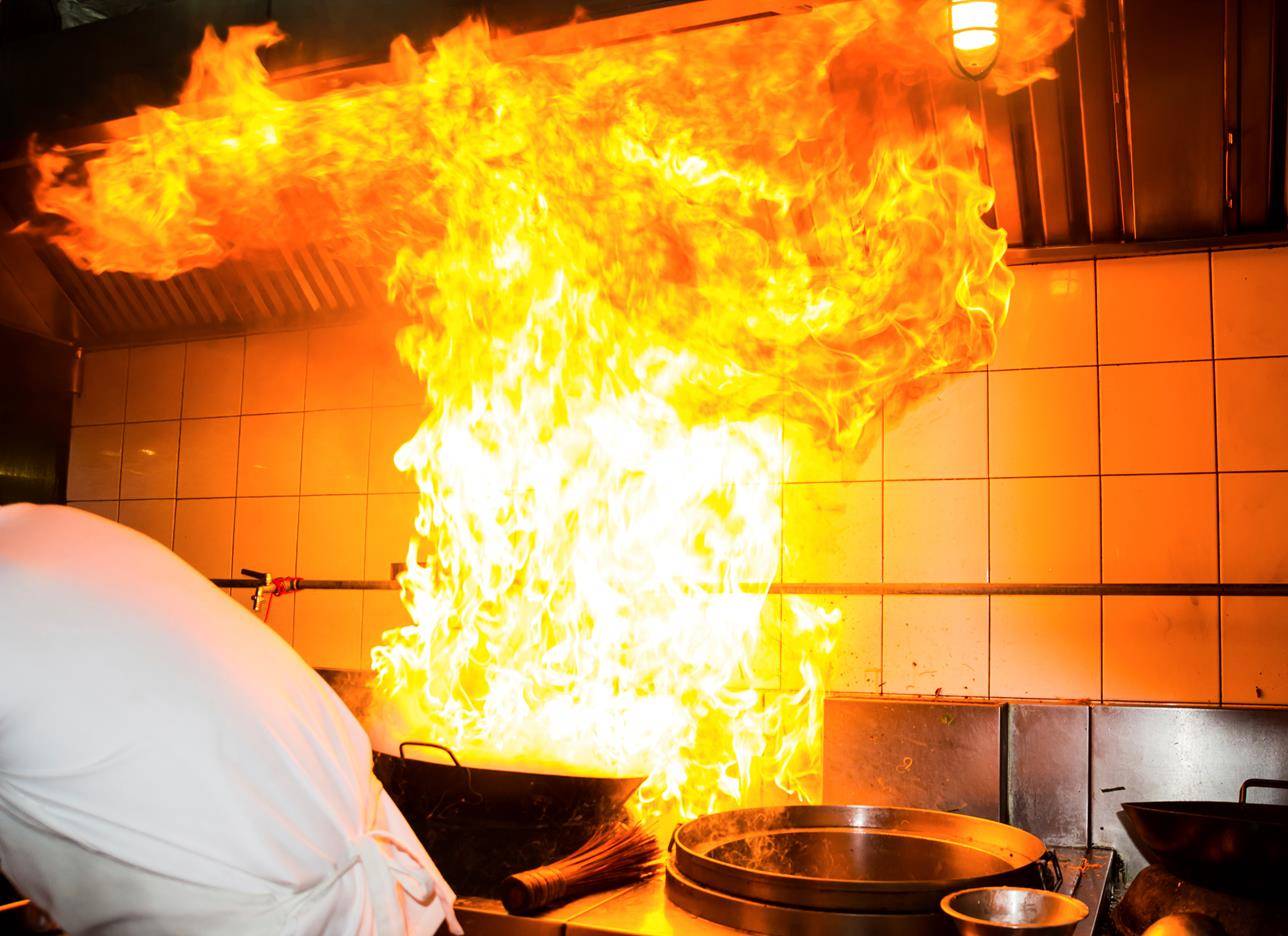 FILL THE FORM BELOW TO ORDER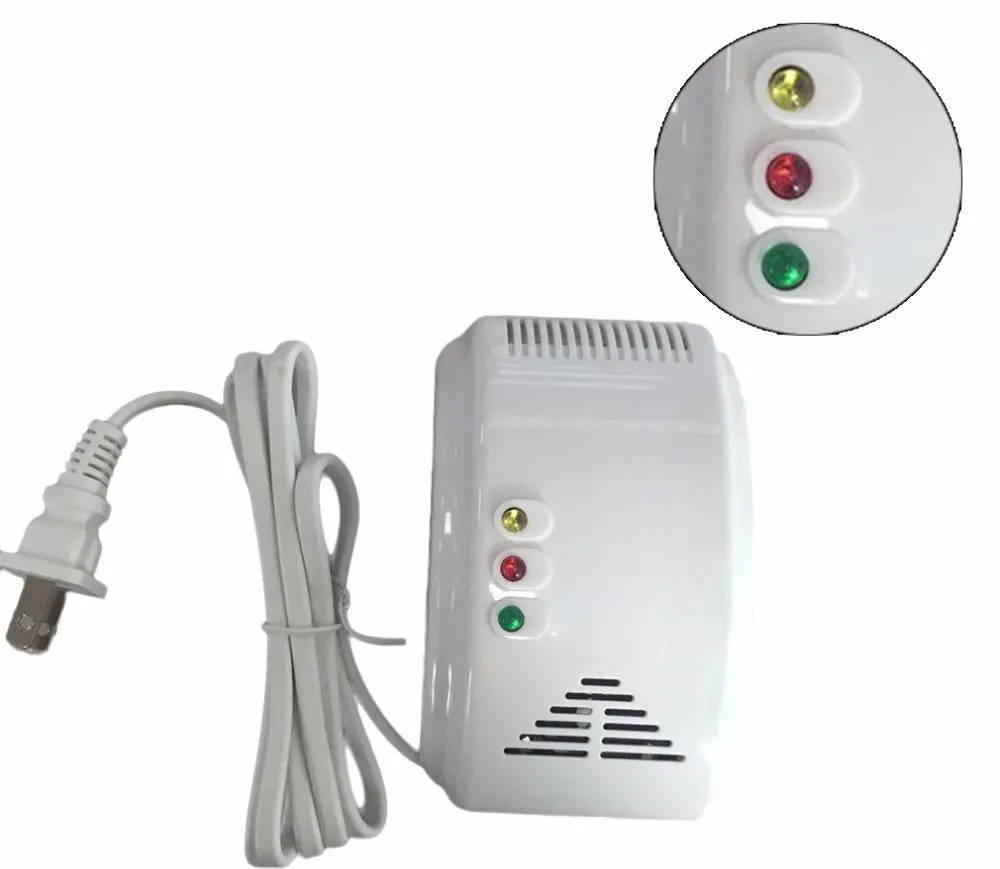 Disclaimer:

This site is not a part of Facebook website or Facebook Inc. Additionally, this site is NOT endorsed by Facebook in any way. FACEBOOK is a trademark of FACEBOOK Inc.