This (10 Pairs) Double-Sided Adhesive Wall Hook Hanger Can Be Used However On Wherever With Whatever You Want! 🤩
🚚 Free Shipping Nationwide 😍 Cash On Delivery 🛍 Not Sold Anywhere Else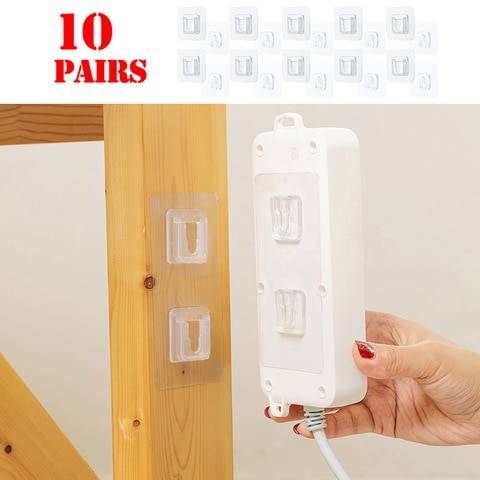 (10 Pairs) Double-Sided Adhesive Wall Hook Hanger

LIMITED STOCK - HURRY! ONLY 50 PAIRS LEFT!!
FILL THE FORM BELOW TO ORDER
---
Never Make Any Hole In Your Wall!! This (10 Pairs) Double-Sided Adhesive Wall Hook Hanger Can Be Used Wherever You Want!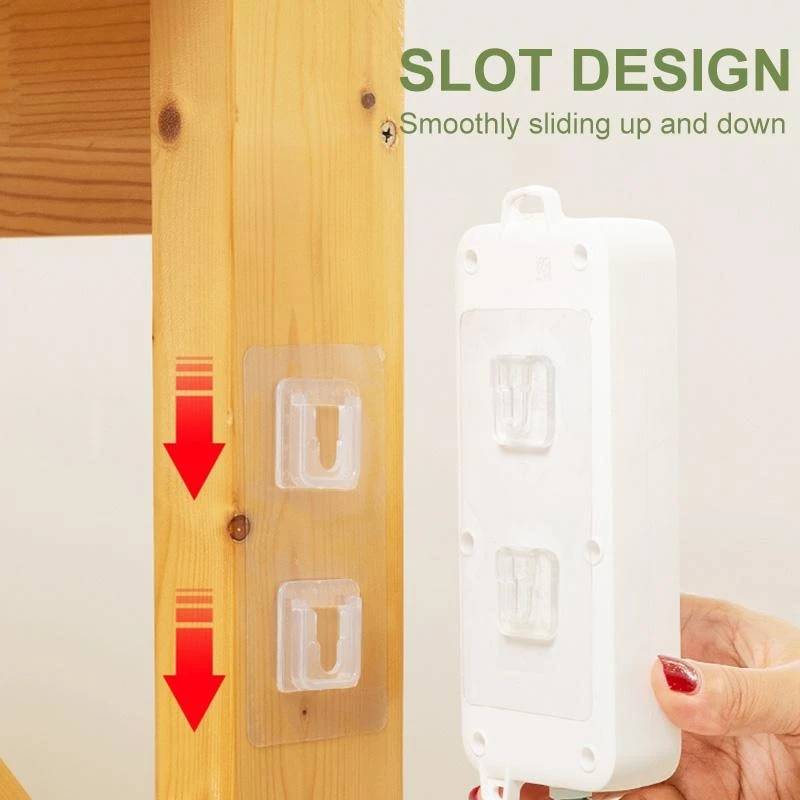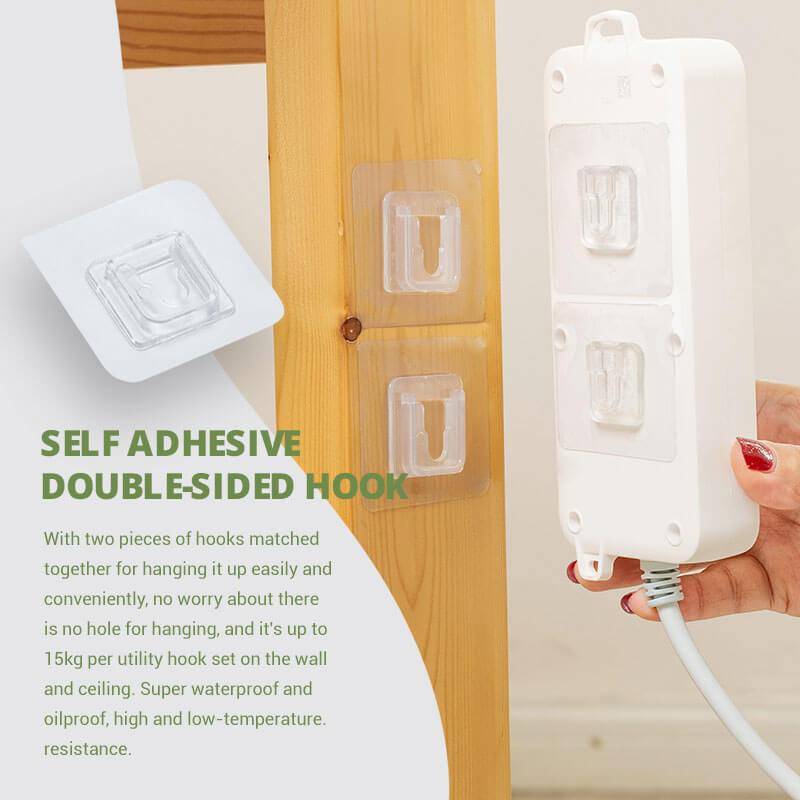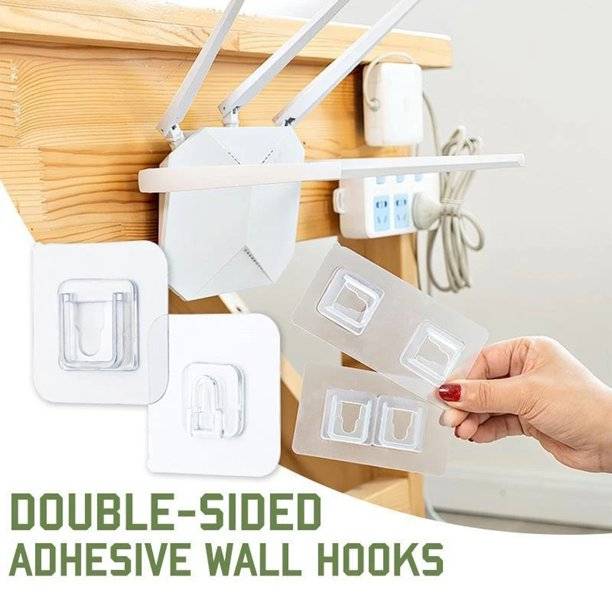 FEATURES:
1. High Quality Materials: no trace. no residue, good elasticity and toughness, not easy to tear, tear will not leave any trace, keeps the wall clean.
2. It Is Firm And Stable: the adhesive sheet has a certain degree of flexibility, its area is larger than the hook seat itself, it is stronger and more reliable than any hook on the market, so there is no need to worry about it falling off.
3. Multi Purpose Hook: it is widely used in bathroom, outdoor, kitchen and decoration including socket, garbage can, toilet brush, flowerpot, picture, etc.
4. Super Waterproof: ordinary glue hook will drop when contacting with water. Even in water, splashing, wet walls, our traceless hooks will stay strong.
5. Function: it is specially designed for family, hotel, office and so on. It is suitable for hard wall with flat luster such as ceramic tile, metal and glass.
SPECIFICATIONS:
Product size: about 6x6cm/2.36x2.36''

Color: Transparent
Quantity: one positive and one reverse is one pair, you get 10 pairs
Material: ABS engineering plastic, PVC high quality material
FILL THE FORM BELOW TO ORDER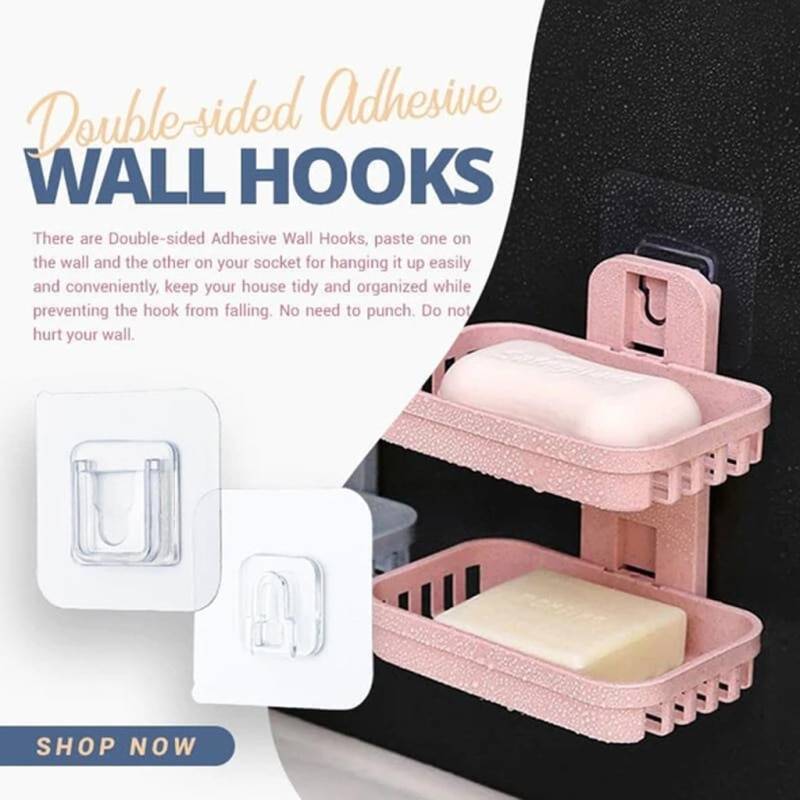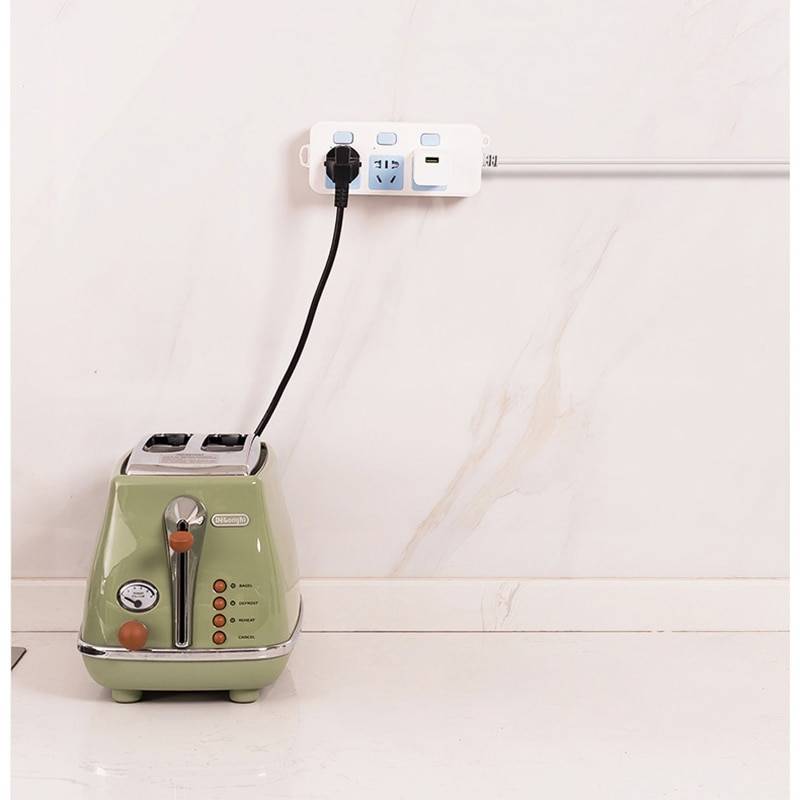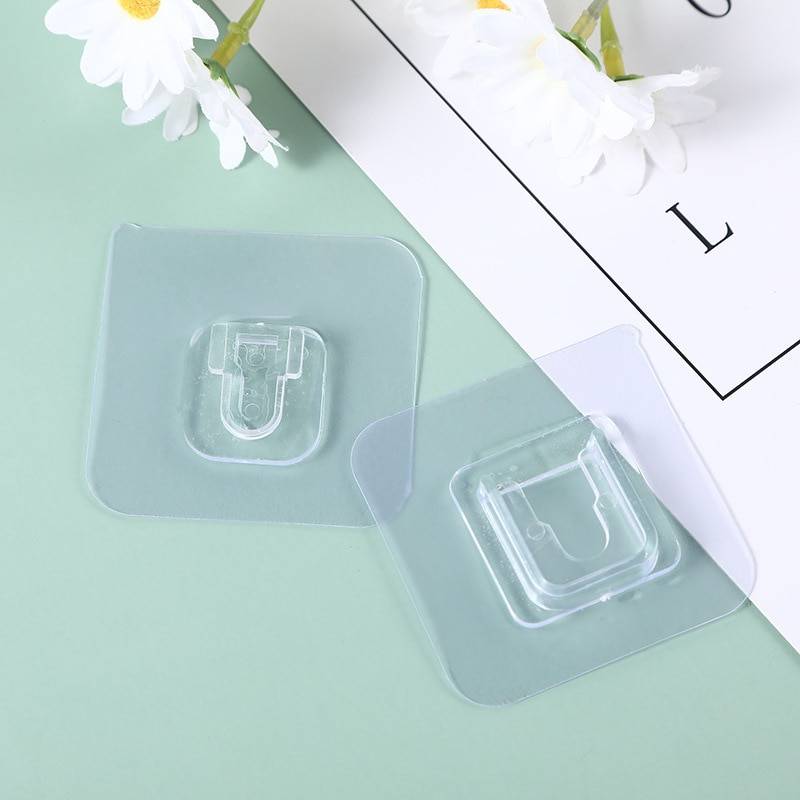 Great For Hanging Shower Or Bath Accessories In A Bathroom Or Kitchen Utensils And Tools On A Tile Backsplash!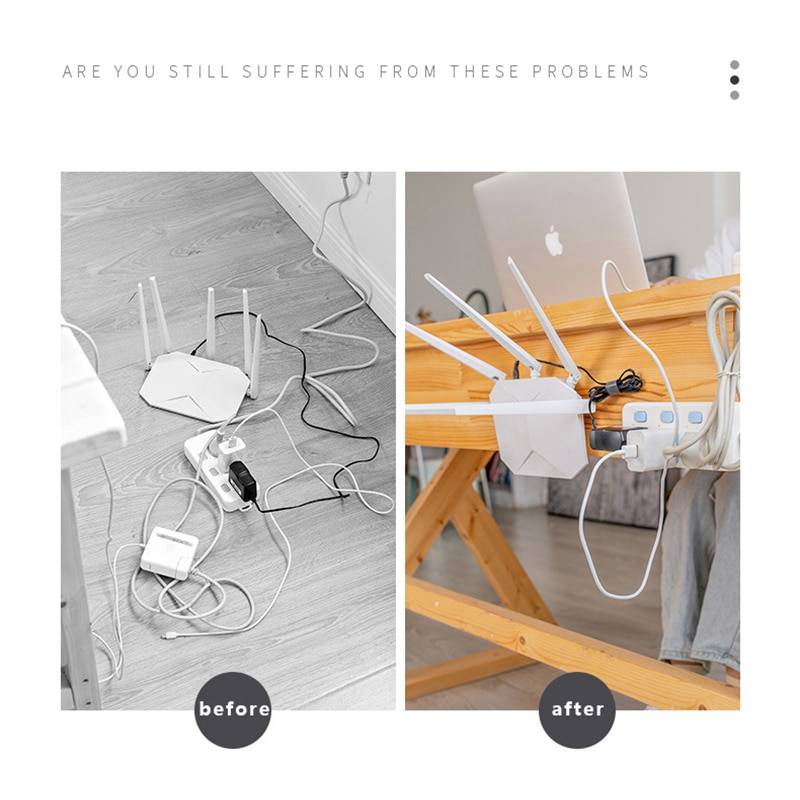 Do you want to hang things to make more space? But many things do not have hanging holes, and traditional hooks are easy to fall off. Double-sided adhesive wall hooks can carry a strong load, generally 5~6kg, and even up to 10kg for a relatively smooth surface.
HOW TO INSTALL
1. Before installing the adhesive hook, please make sure the surface is clean, dry, free from dust and oil, and wipe it dry first.
2. Tear off the back of the protective film and your fingers don't touch the adhesive.
3. Paste it on any smooth surface and press it tightly to remove any bubbles. 4. It is recommended to leave 12 hours before hanging any item to ensure the product is firm and fixed.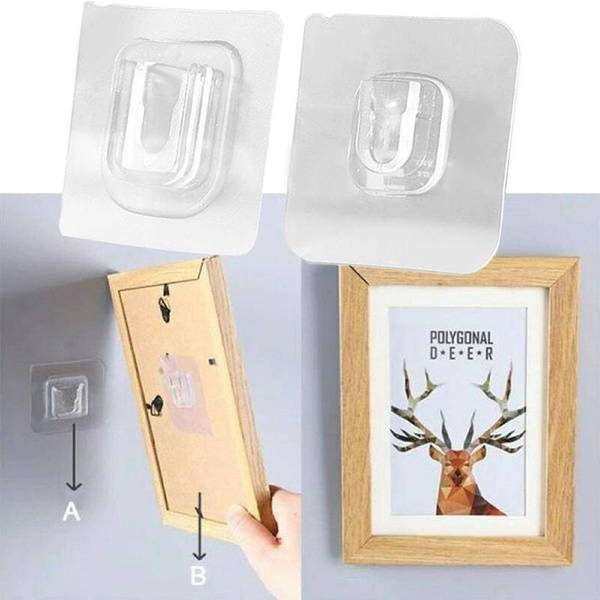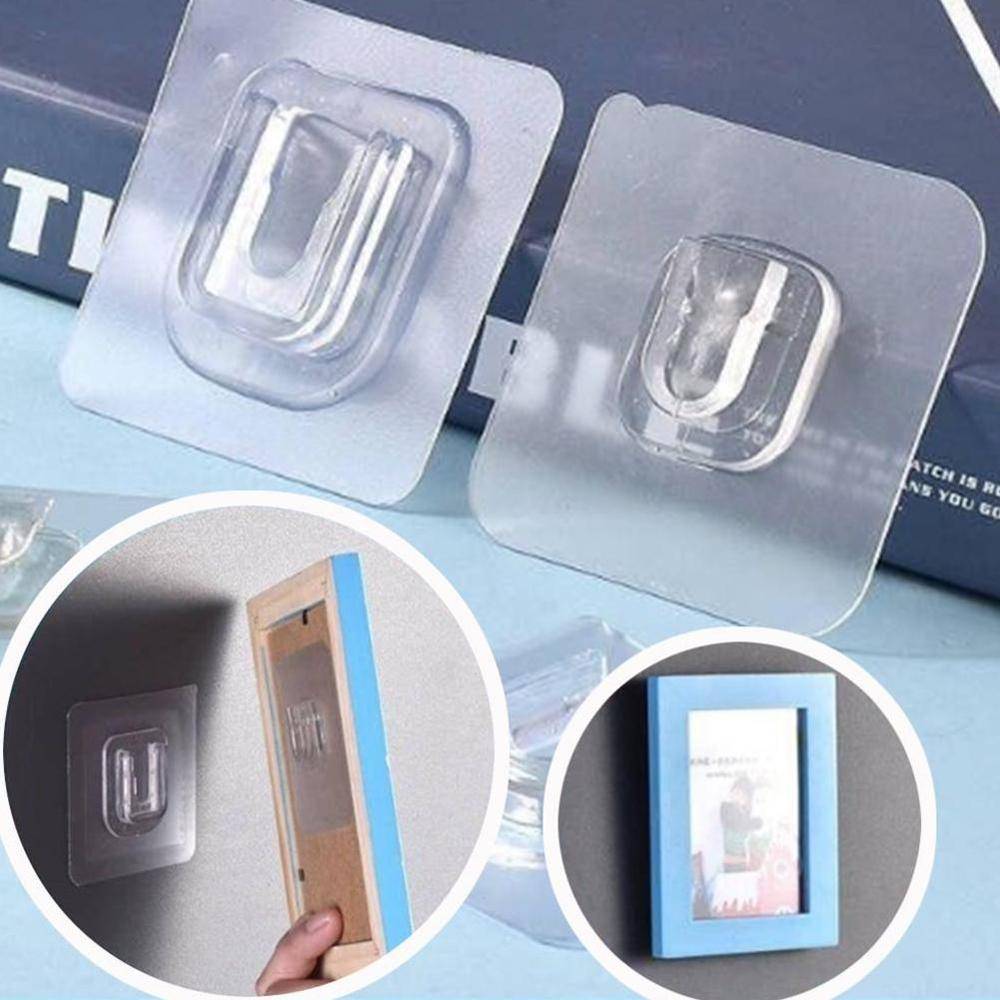 It Has An Outstanding Adhesiveness and Great Waterproof Ability! One Of The Best Ever!

FILL THE FORM BELOW TO ORDER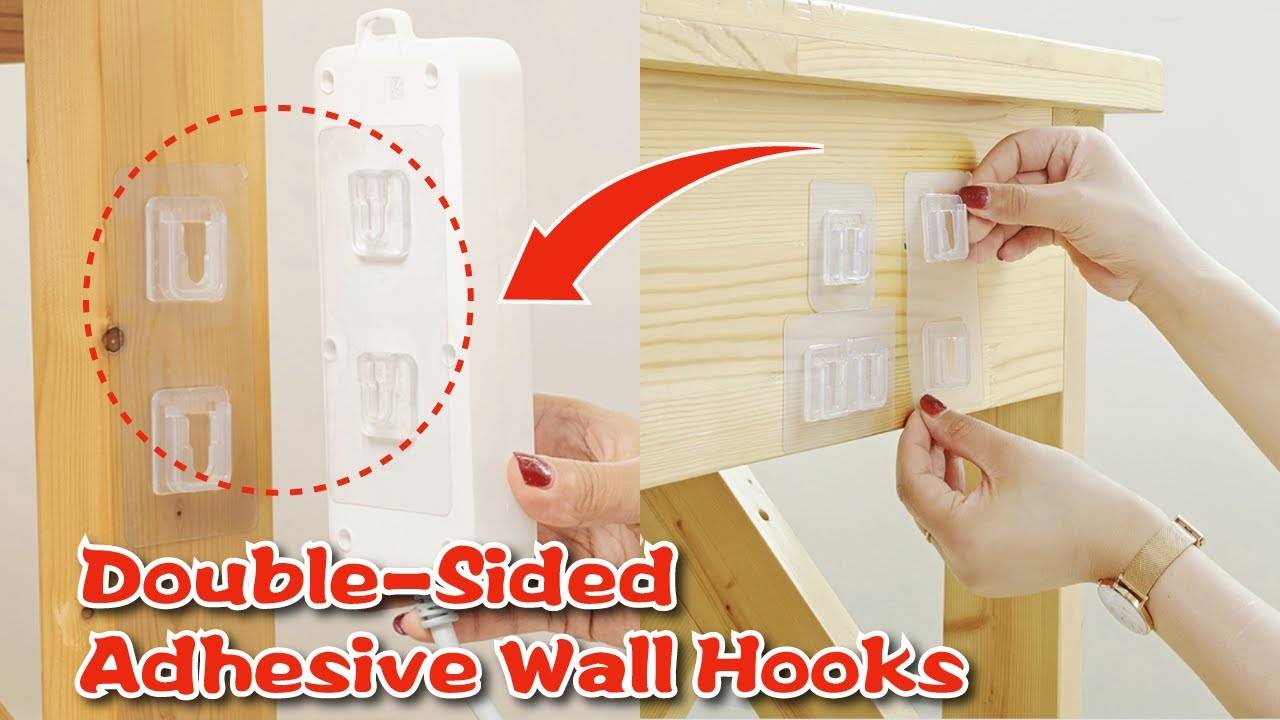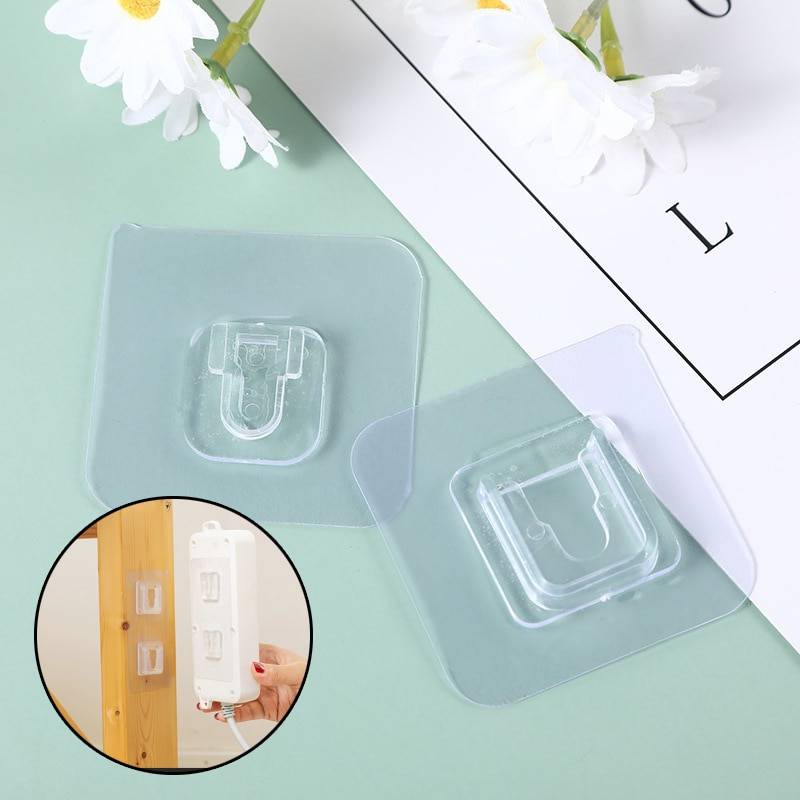 Disclaimer: This site is not a part of Facebook website or Facebook Inc. Additionally, this site is NOT endorsed by Facebook in any way. FACEBOOK is a trademark of FACEBOOK Inc.