SAY GOODBYE TO DARK KNEES - DARK ARMPIT - DARK KNUCKLES - DARK ELBOW - FACE DARK SPOTS
IT WORKS LIKE MAGIC! SEE RESULTS IN 2 WEEKS!
📦 FREE Shipping Nationwide + Pay On Delivery + Not Sold In Stores 📦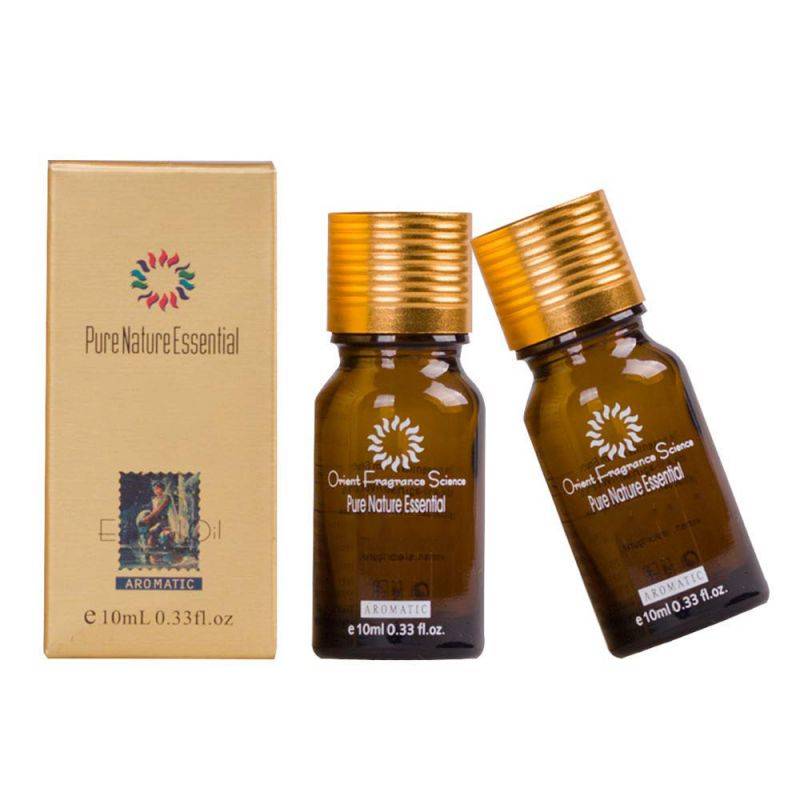 (2PCS) Natural Ultra Brightening Spotless Oil


---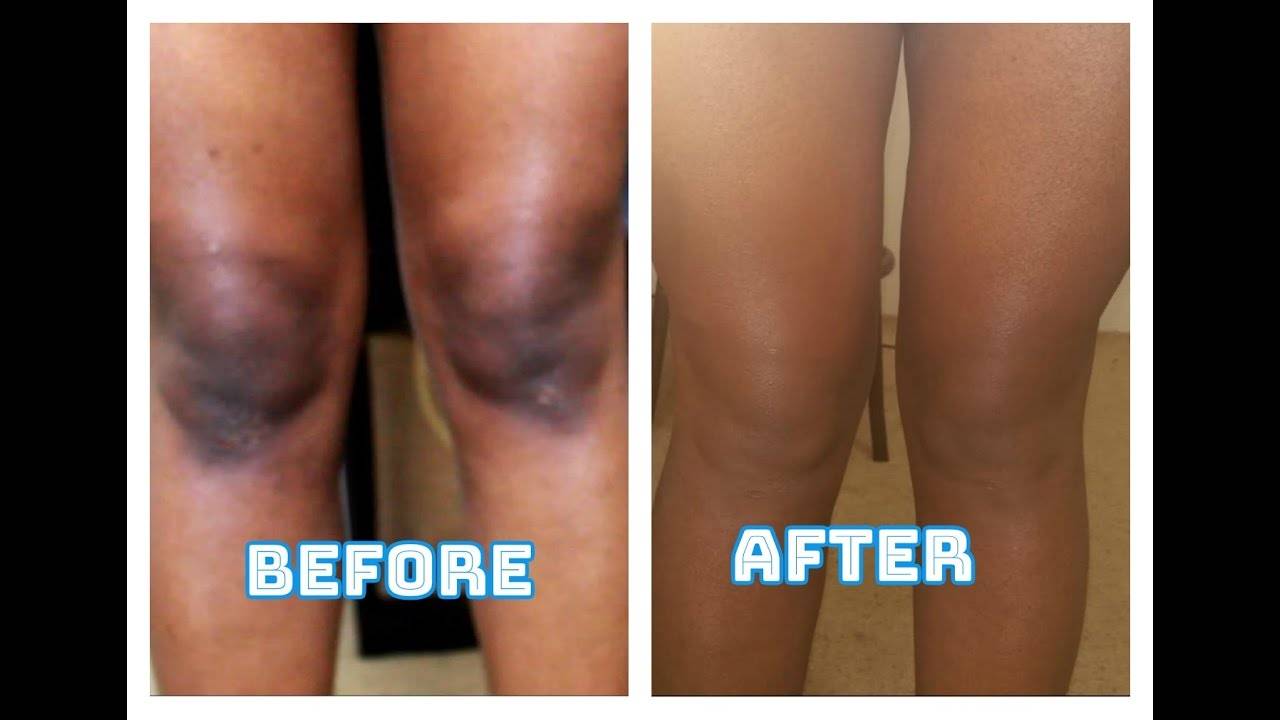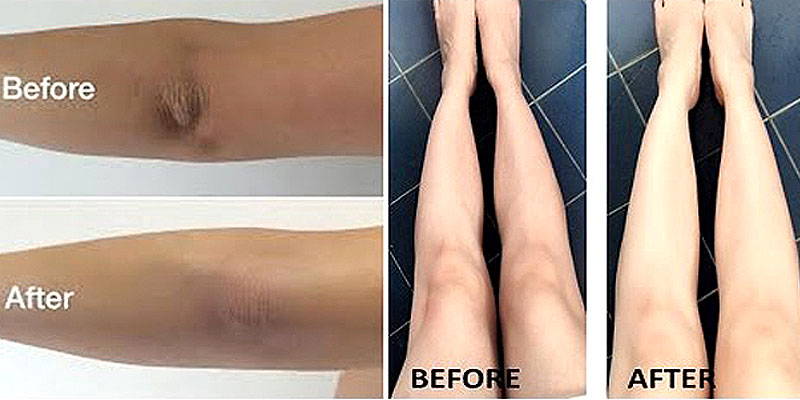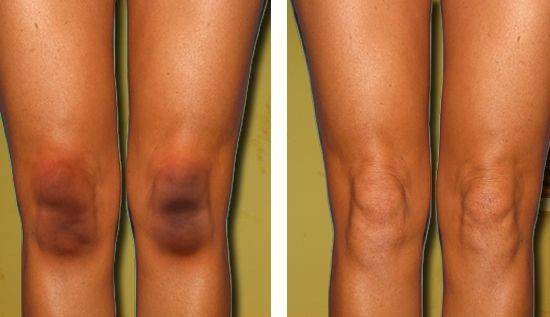 EFFECTIVE FOR BOTH DARK SKIN AND LIGHT SKIN
✓ TREATS & CORRECTS SKIN DISCOLORATION:
It effectively reduces their Visibility and helps you to gradually get rid of dark spots, age spots, liver spots, hyper-pigmentation, acne-related brown spots, and more!
✓ BRIGHTENS AND WHITEN DARK SPOTS:
It magically Transforms dull discolored skin and makes it lighter, whiter, and evens your skin tone.
✓ PREVENTS THE ACCUMULATION OF DEAD SKIN CELLS
Using this oil can fight the build-up of dead skin and prevents its accumulation that can make your skin look old and dehydrated.
✓ BOOSTS SKIN REGENERATION:
Thanks to the rich ingredients it contains, the oil deeply moisturizes and detoxes your skin for a clear, soft, and smooth young looking skin.
✓ EVENS OUT SKIN COMPLEXION:
It moisturizes, reduces skin discoloration and brightens to reveal a natural and even skin tone.
✓ HYPOALLERGENIC:
You can feel safe to apply the oil on your face. It's hypoallergenic and won't cause pore clogging.