No More Unclean And Undrinkable Water!
📦 Free Delivery Nationwide 🛍 Cash On Delivery ❤️ Not Sold In Stores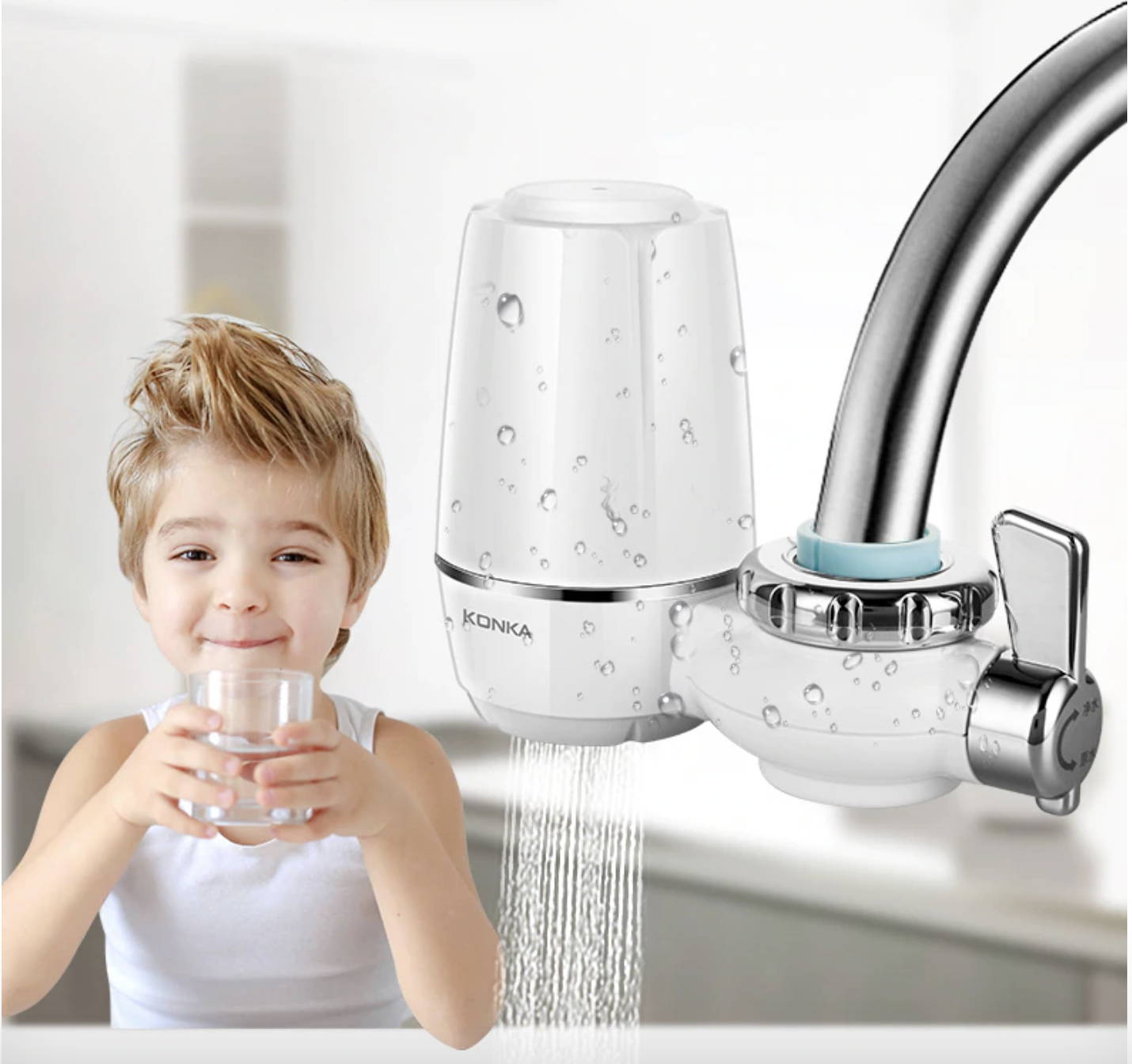 LIMITED STOCK - ONLY 12 LEFT!
FILL THE FORM BELOW TO ORDER
---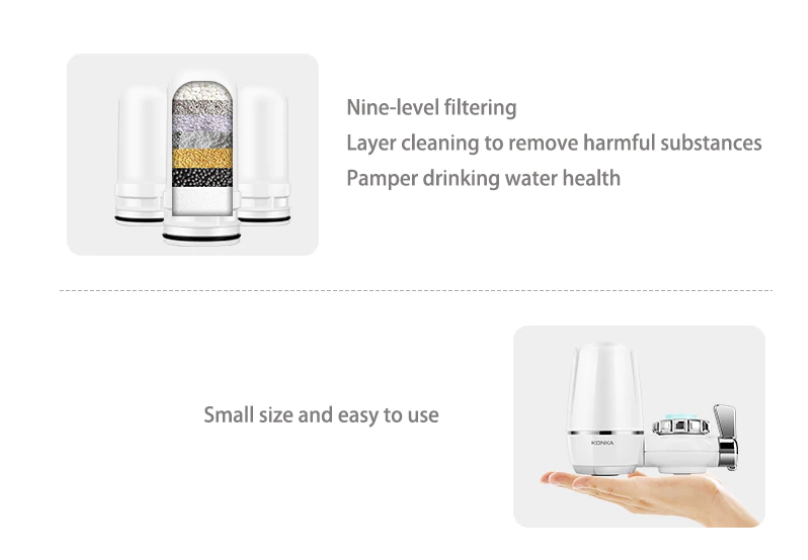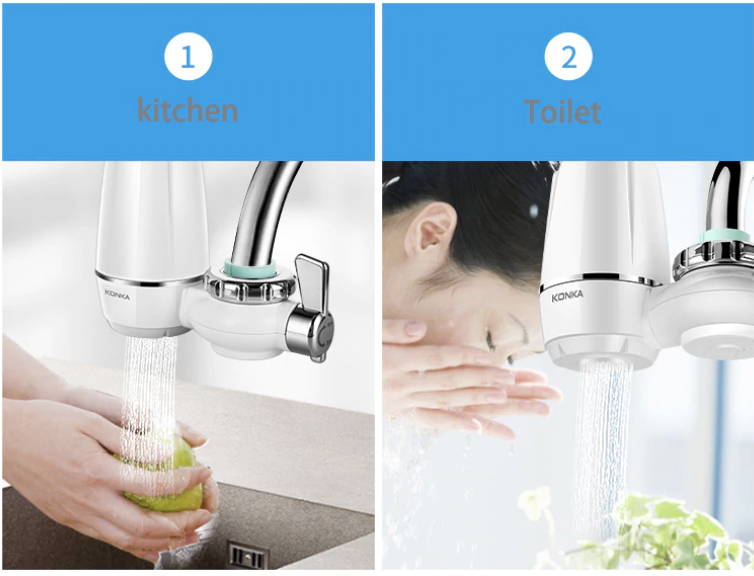 Purify Your Water Right From The Tap!
Drinking and usage of unclean and unhealthy water has been one of the main headaches we face in the family today.
Ceramic Cartridge Water Purifier can generate great purified water instantly and help make the best tasting coffee and tea. Switches between filtrated water and tap water flexibly using Nano-KDF technology to inhibit the growth of bacteria.
Ceramic Cartridge Water Purifier can be cleaned easily and used over again. You can see how much dirt it has removed for you. If the water quality in your area is really bad, just clean the filter more often. Very environmental friendly. Wallet friendly too. It also comes with 3 faucet joints in order to fit different types of taps. Very easy to install. No special tool required. This water faucet uses Tourmaline to filter water, tourmaline is a natural gemstone.
Area of Use: Dining Room|Kitchen|Entry & Hallway|Outdoor
Style: Modern|Country|Glamour|Oriental
Colour: White
Main Material: Ceramic
Size (L x W x H cm): 1 X 12 X 30
Weight (kg): 0.5
Nine-Level Filtering Layer Cleaning To Remove Harmful Substances!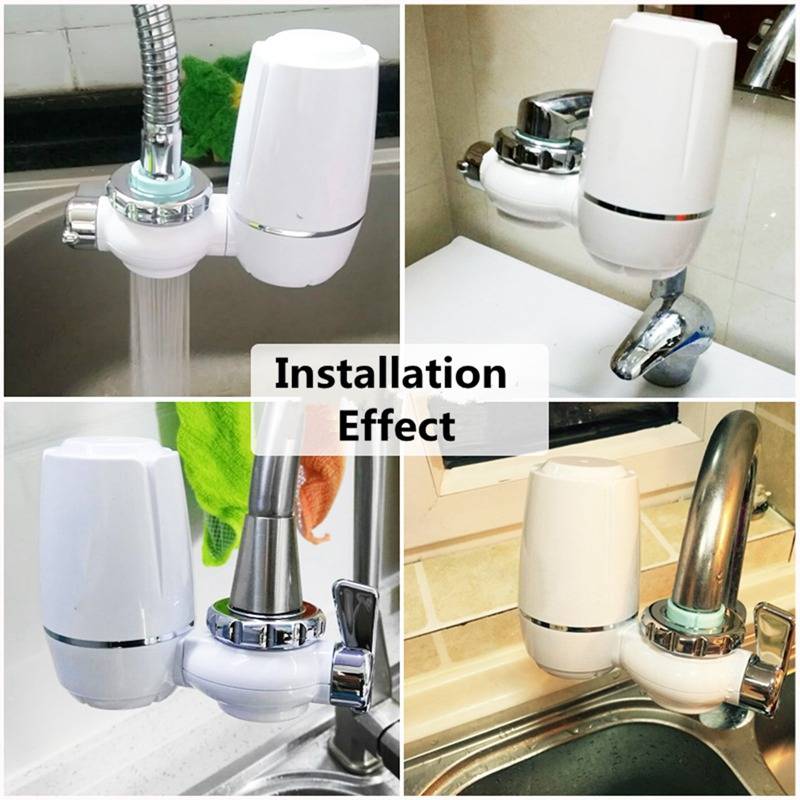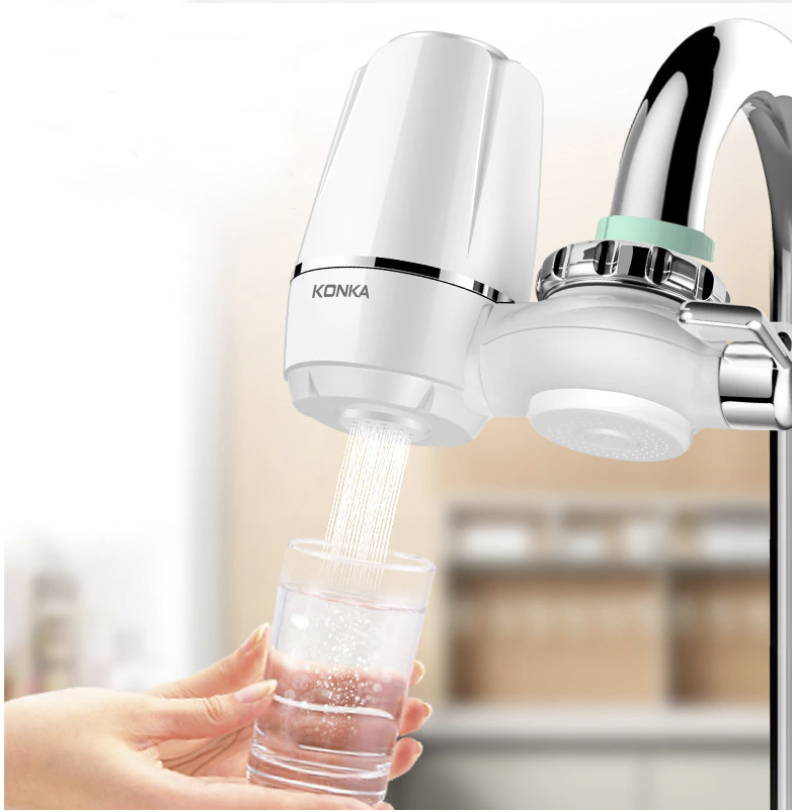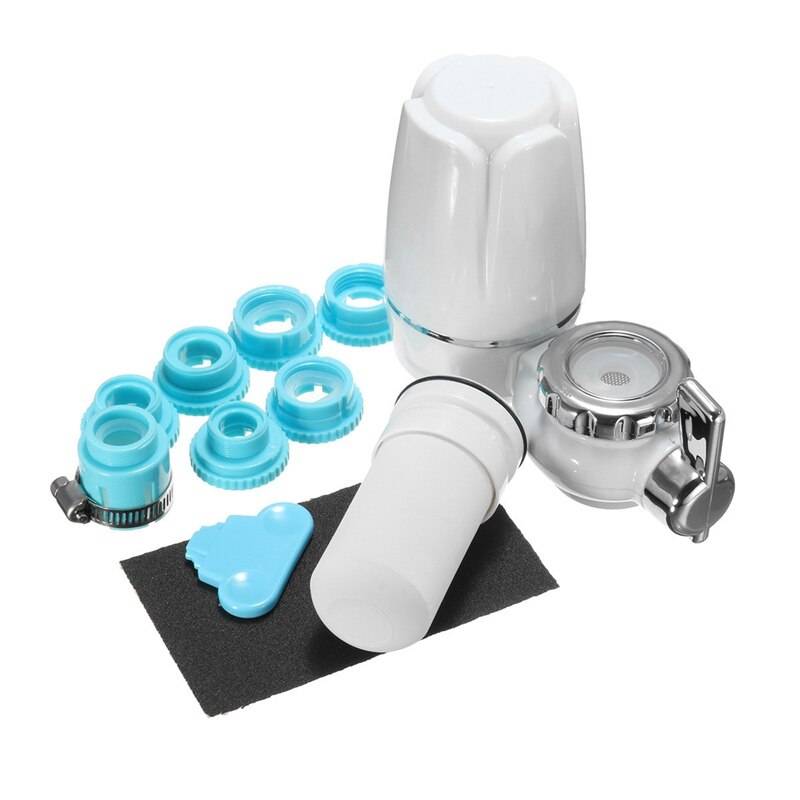 FILL THE FORM BELOW TO ORDER
Small Size, Easy To Use, Easy To Clean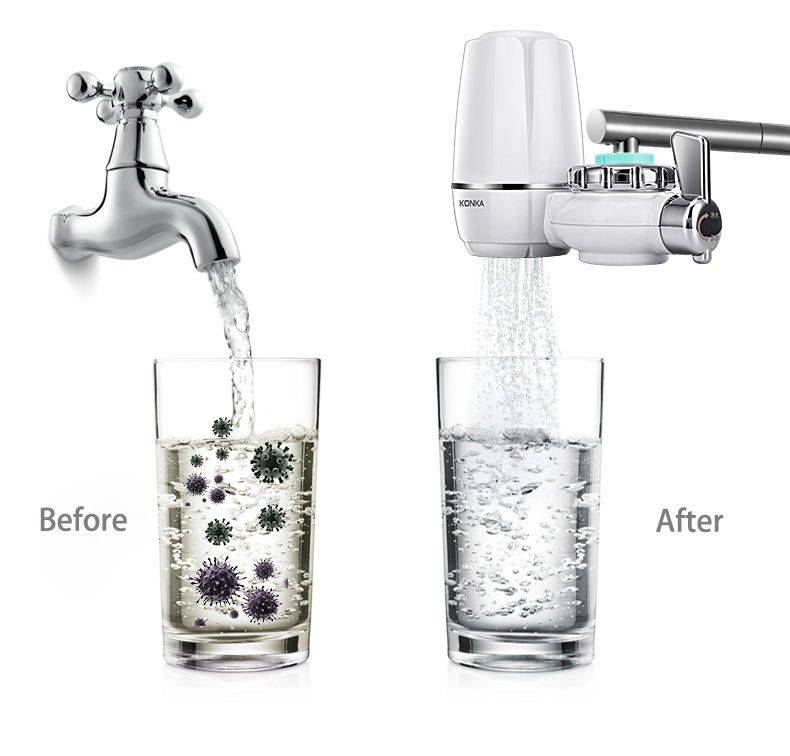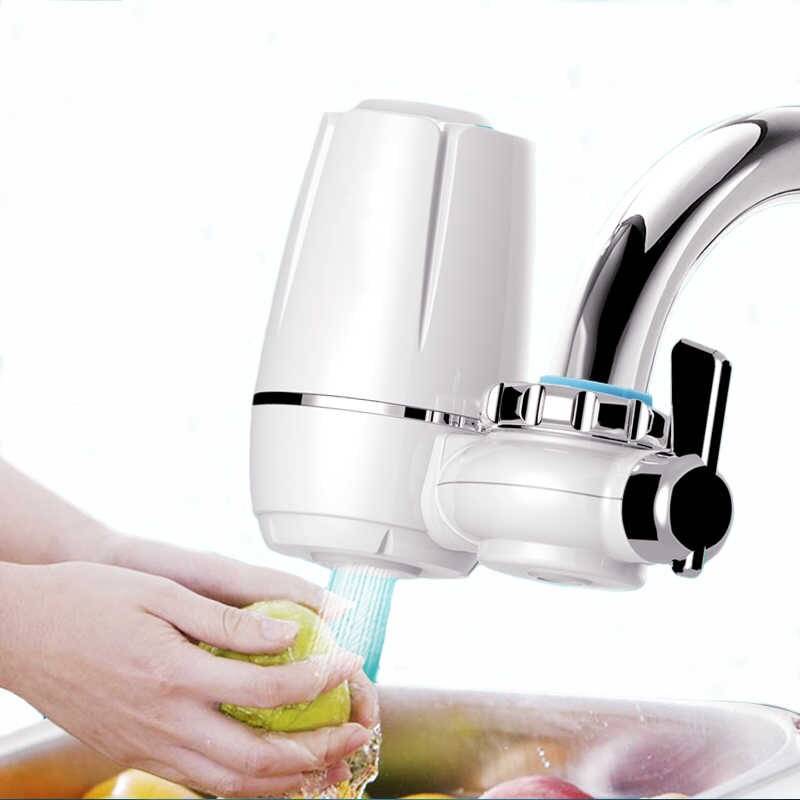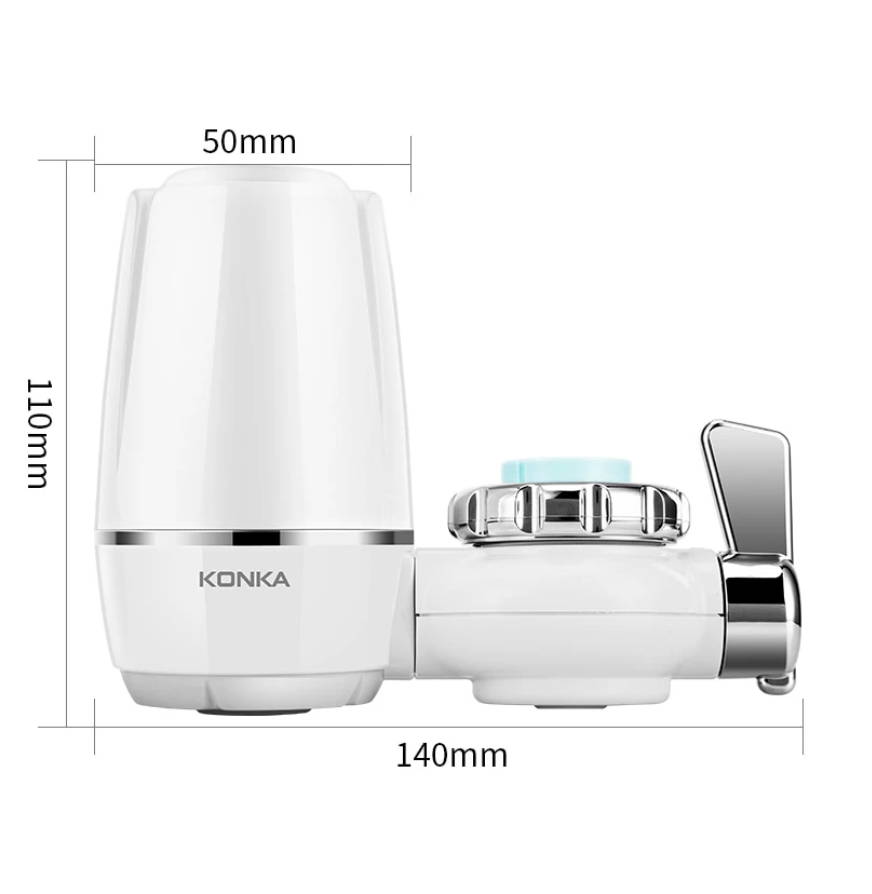 FILL THE FORM BELOW TO ORDER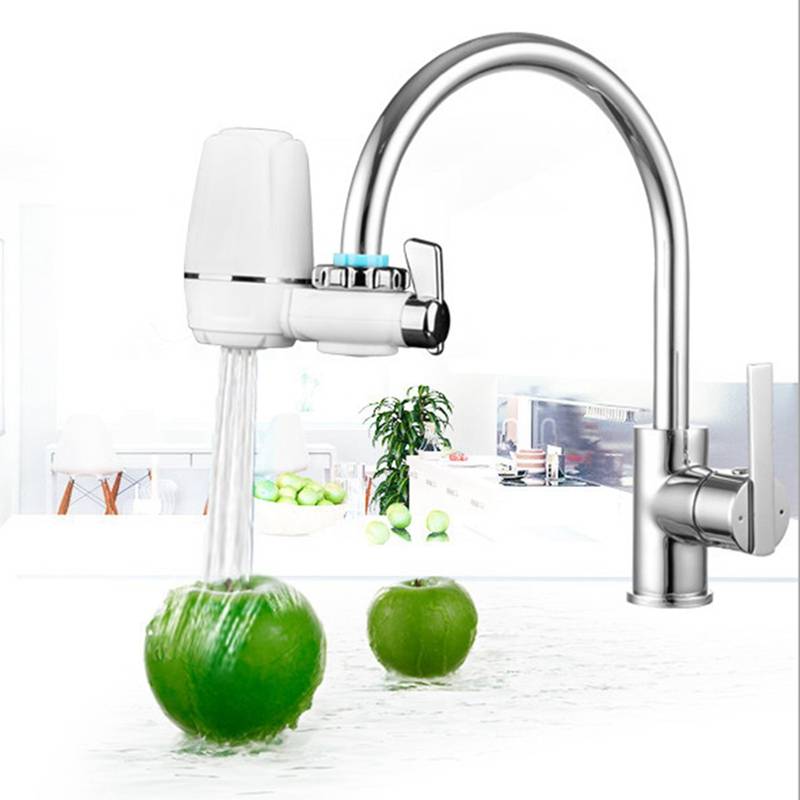 Disclaimer: This site is not a part of Facebook website or Facebook Inc. Additionally, this site is NOT endorsed by Facebook in any way. FACEBOOK is a trademark of FACEBOOK Inc.