This Magic Repair Tape Easily Mends Any Leak or Crack In Under A Minute!
📦 Free Delivery Nationwide 🛍 Cash On Delivery Nationwide 🤩 Not Sold In Stores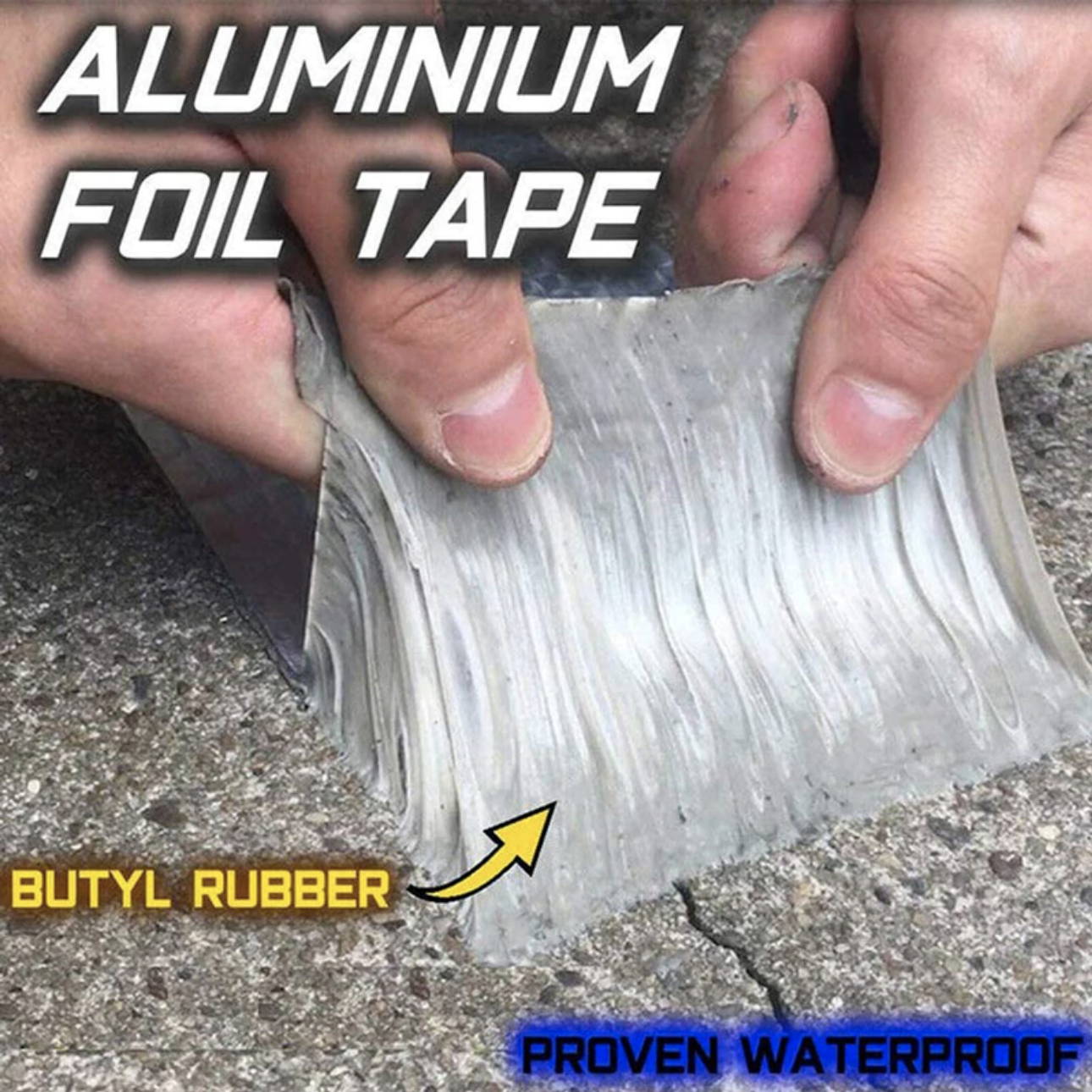 Aluminum Magic Repair Tape

LIMITED STOCK - HURRY! ONLY 14 LEFT!

FILL THE FORM BELOW TO ORDER
---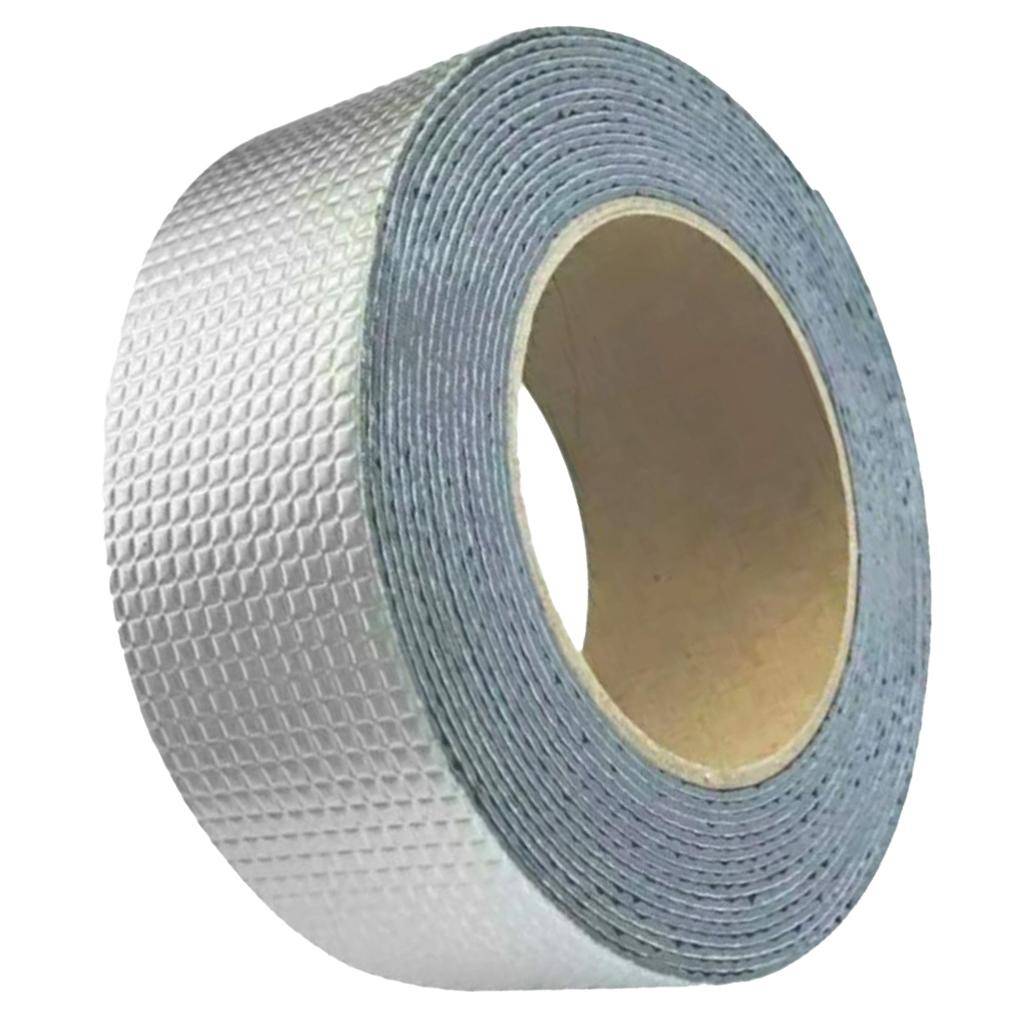 Need a multi-functional, super sticky adhesive tape that can permanently fix any leaks or cracks? You found the best one!
This Powerful Magical Repair Tape will patch large holes, cracks, gaps, and tears in tubing, pipes, etc. in no time at all!
WIDELY USE
Building Roofs
Leaking Water Tank
Leaking Pipes
Surface Cracks
Leaking Hoses
RV Repairs
Windows
Leaking Drains
Marine Seals
Boat Sealing
Glass
HVAC Systems
Roof Repairs
Aluminum Sealing
Copper Pipe Fixing
This Powerful Magical Repair Tape Will Patch Large Holes, Cracks, Gaps, and Tears In Tubing, Pipes, etc. In No Time At All!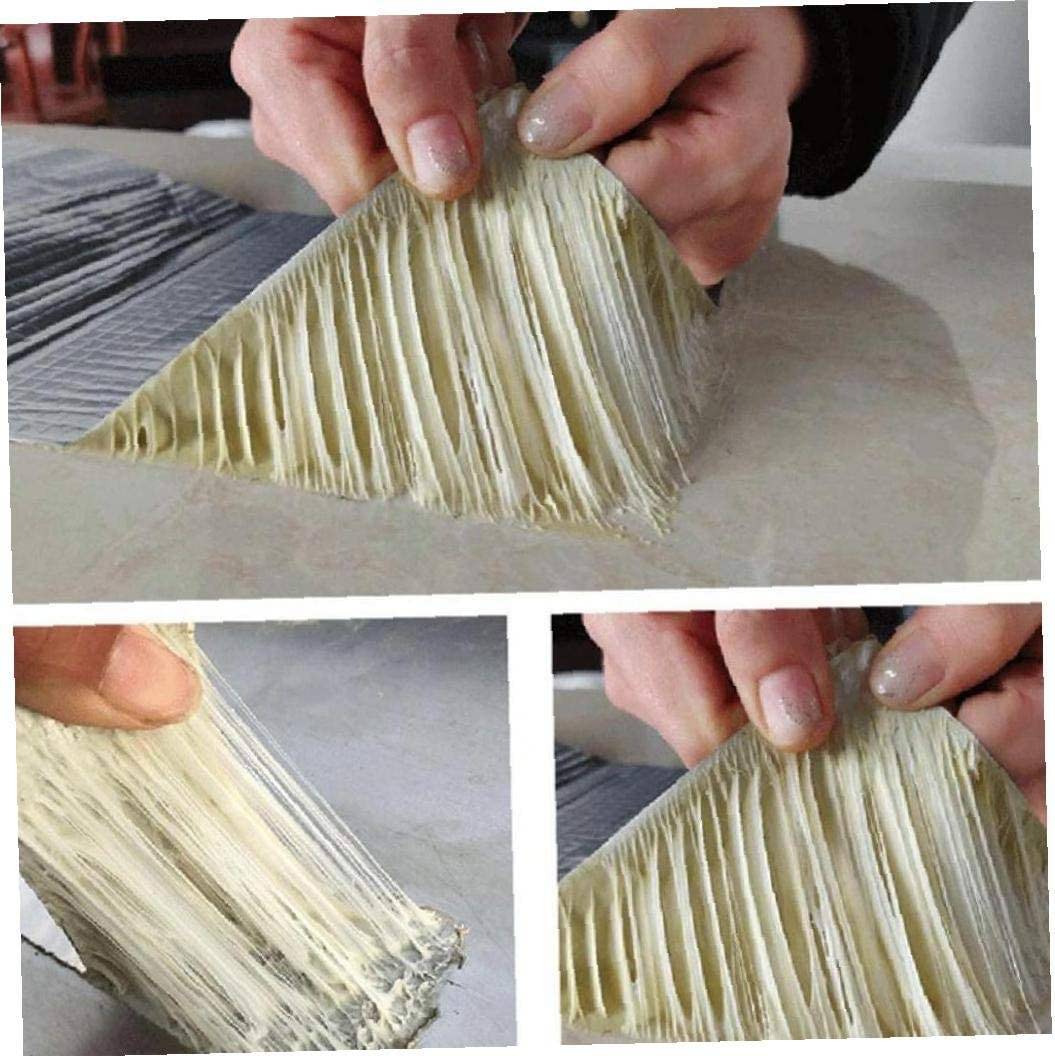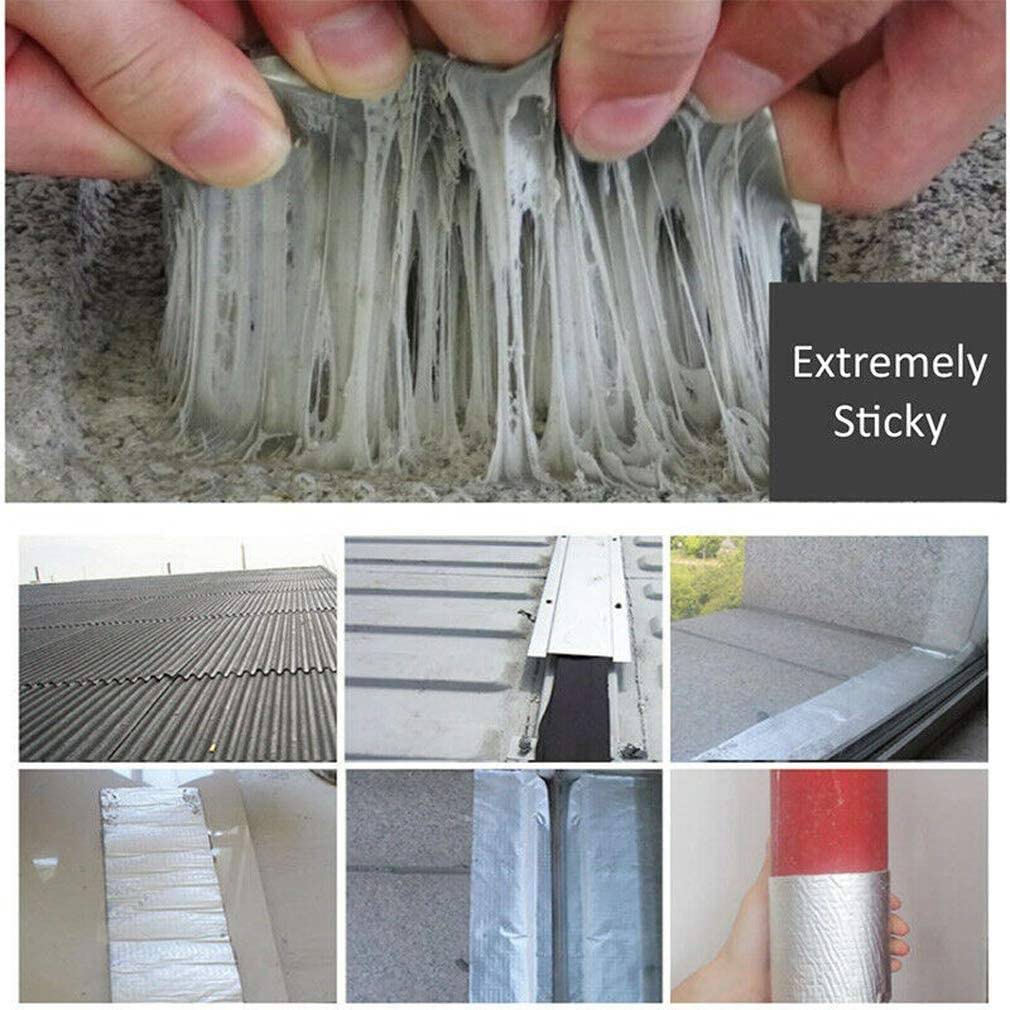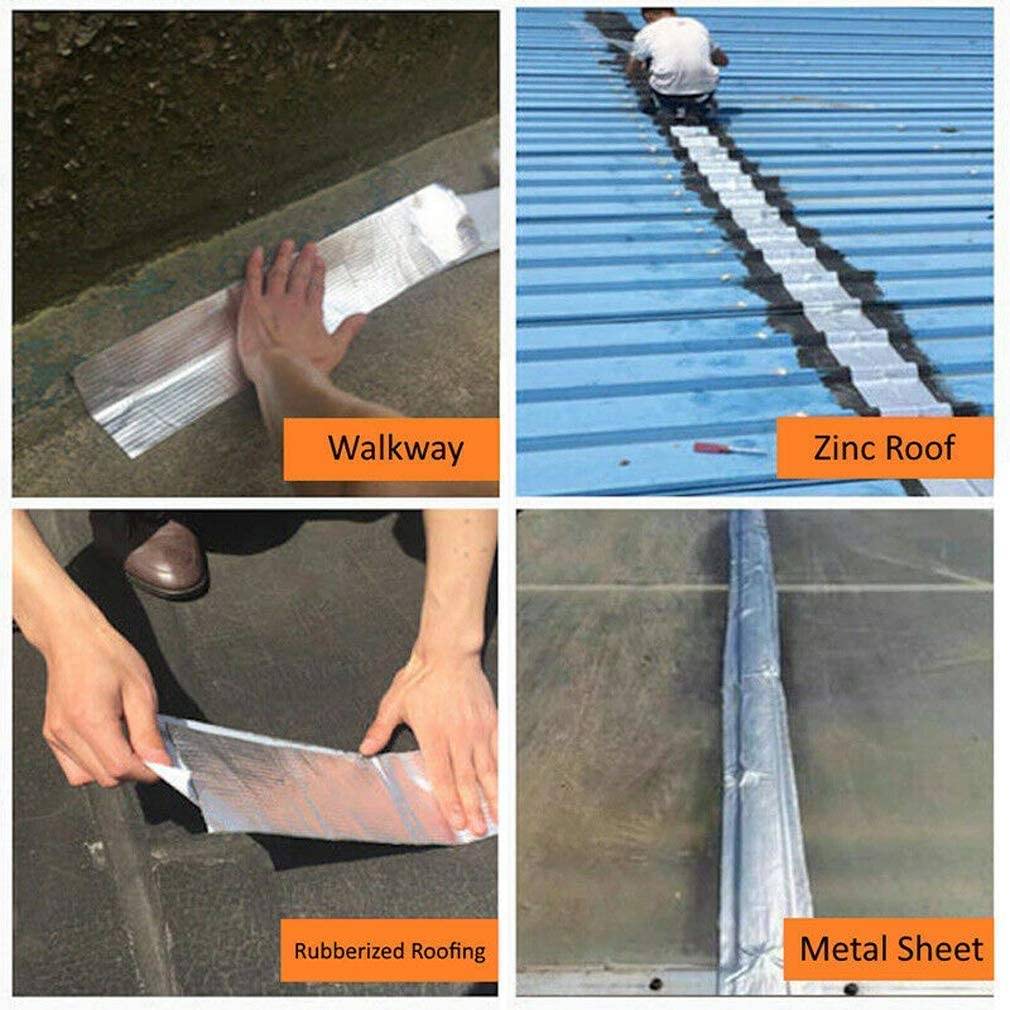 Seal Gaps, Fix Holes, and Patch Any Leakages With Ease!

FILL THE FORM BELOW TO ORDER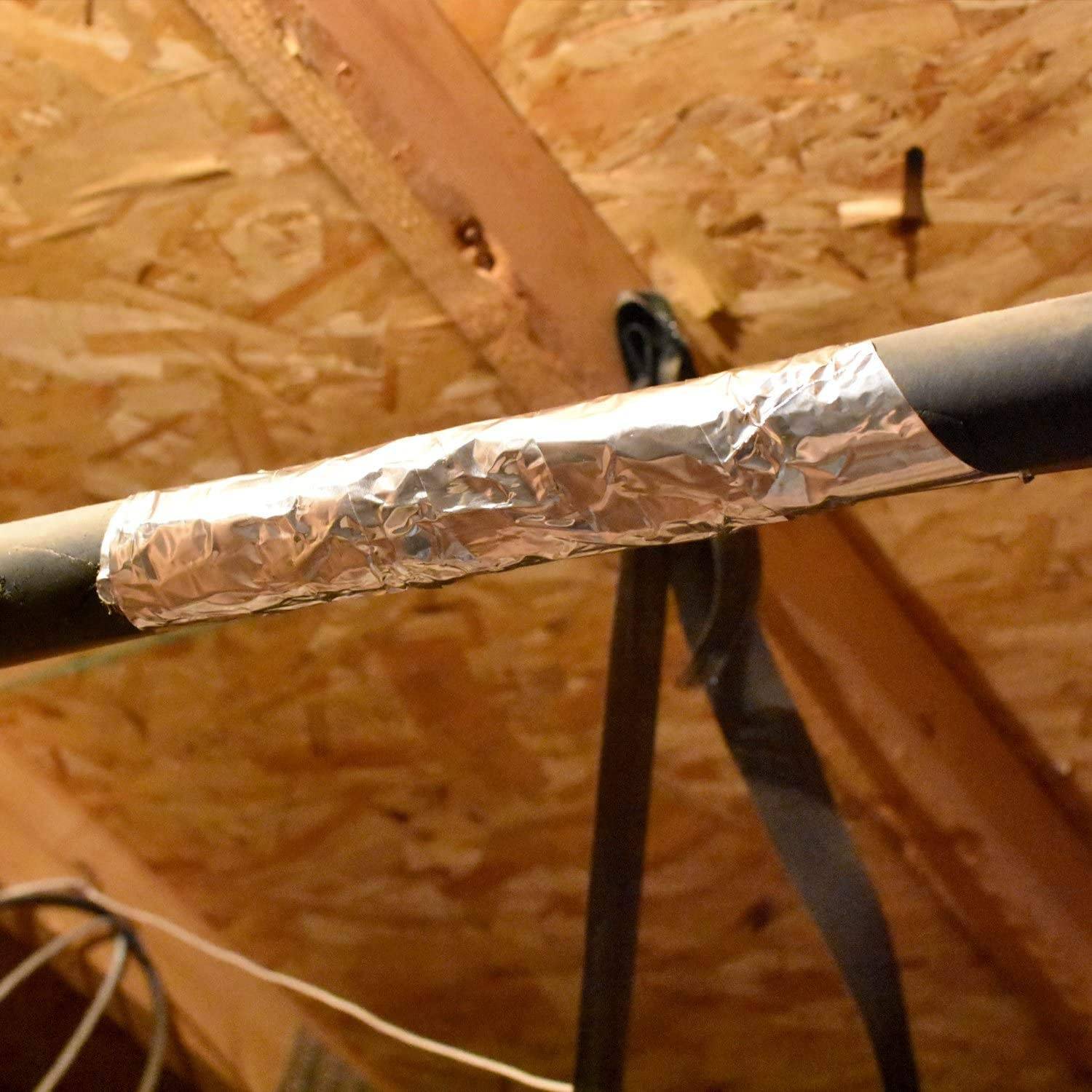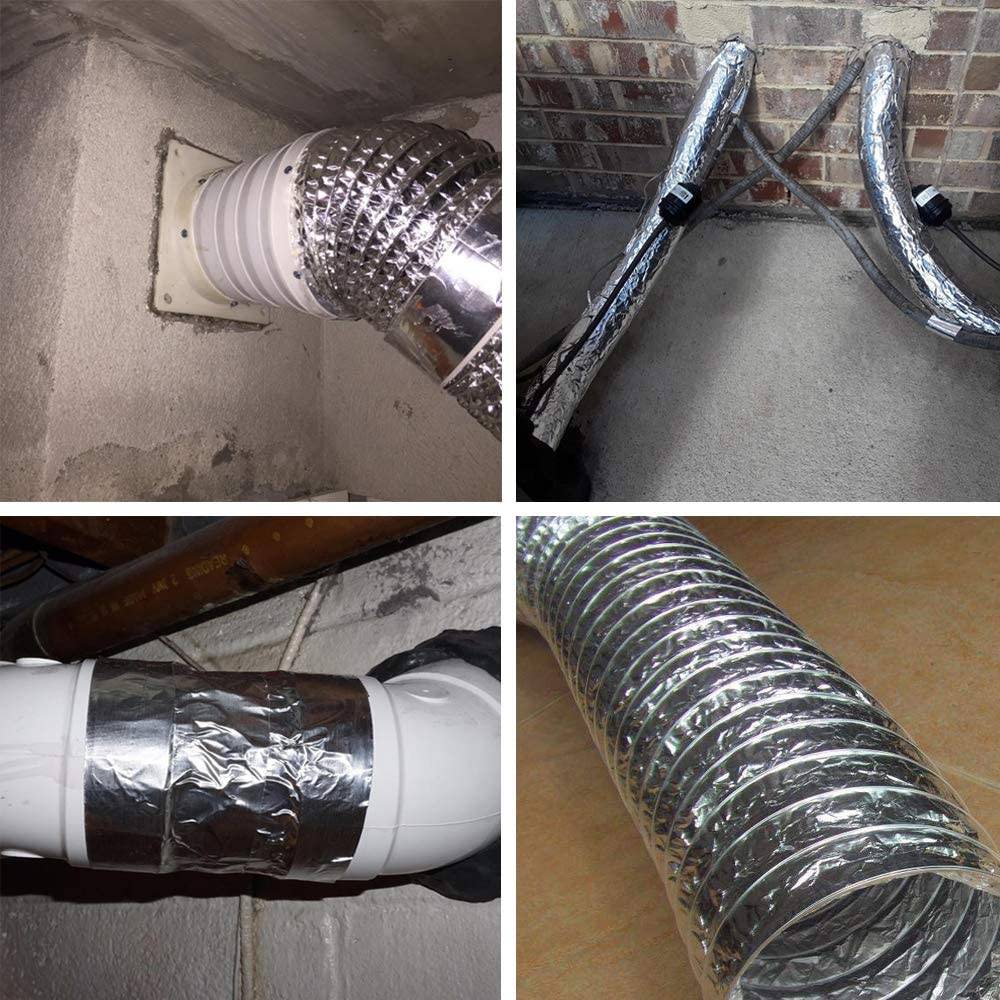 Resistant to Chemicals, Heat, and Weather

FEATURES
Magic Repair Tape repairing cracks, leaks, and gaps
Forms a permanent airtight and waterproof seal
Bonds to virtually any surface immediately
Non - toxic, no contraction,
Performs in all weather conditions
Great for indoor and outdoor use
Withstands temperature from -30°C to 260°C.
Extremely high tensile strength and stability.
Lasts on a long term basis.
Strong adhesive, but residue free after removal.
Resistant to chemicals, heat, and weather.
EASY TO USE
Make sure the surface is clean and dry before, remove the peeled film and seal the butyl tape anywhere you need it.
SPECIFICATION
10cm wide by 50 meter long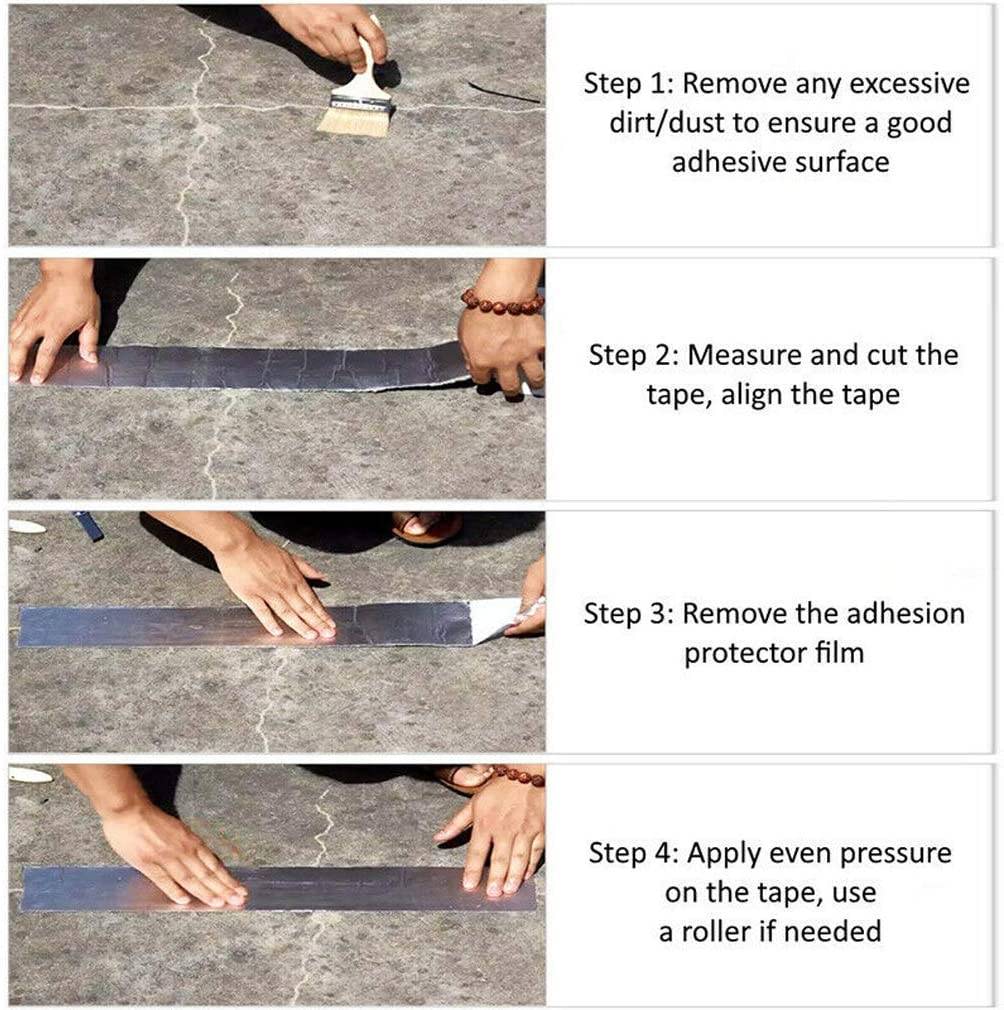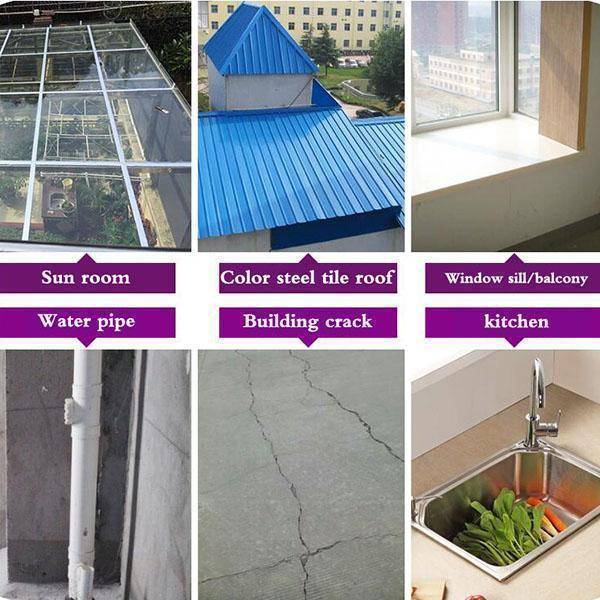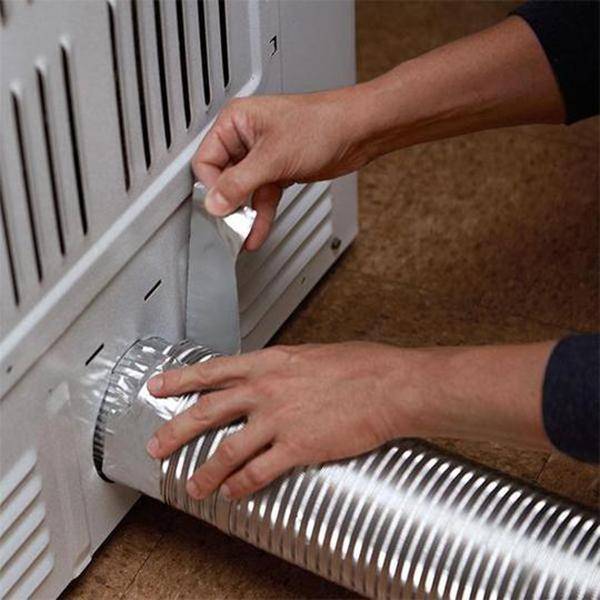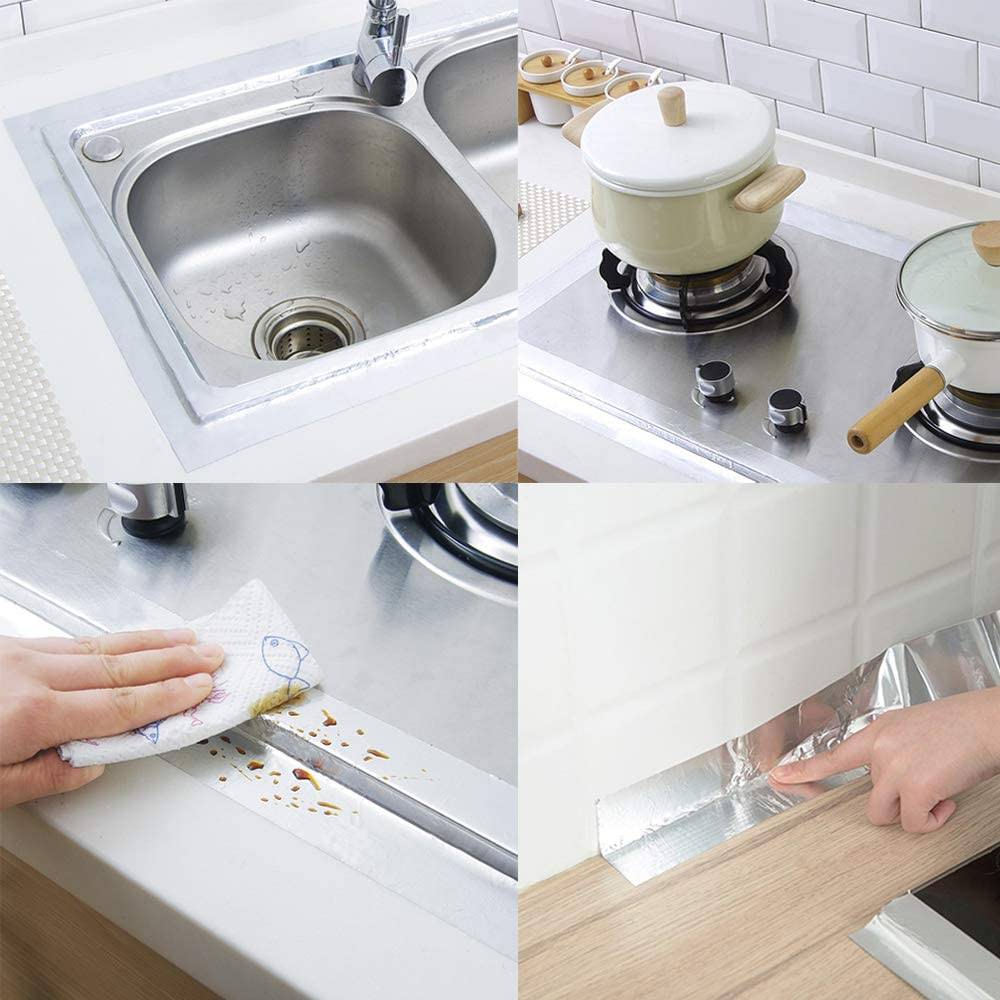 FILL THE FORM BELOW TO ORDER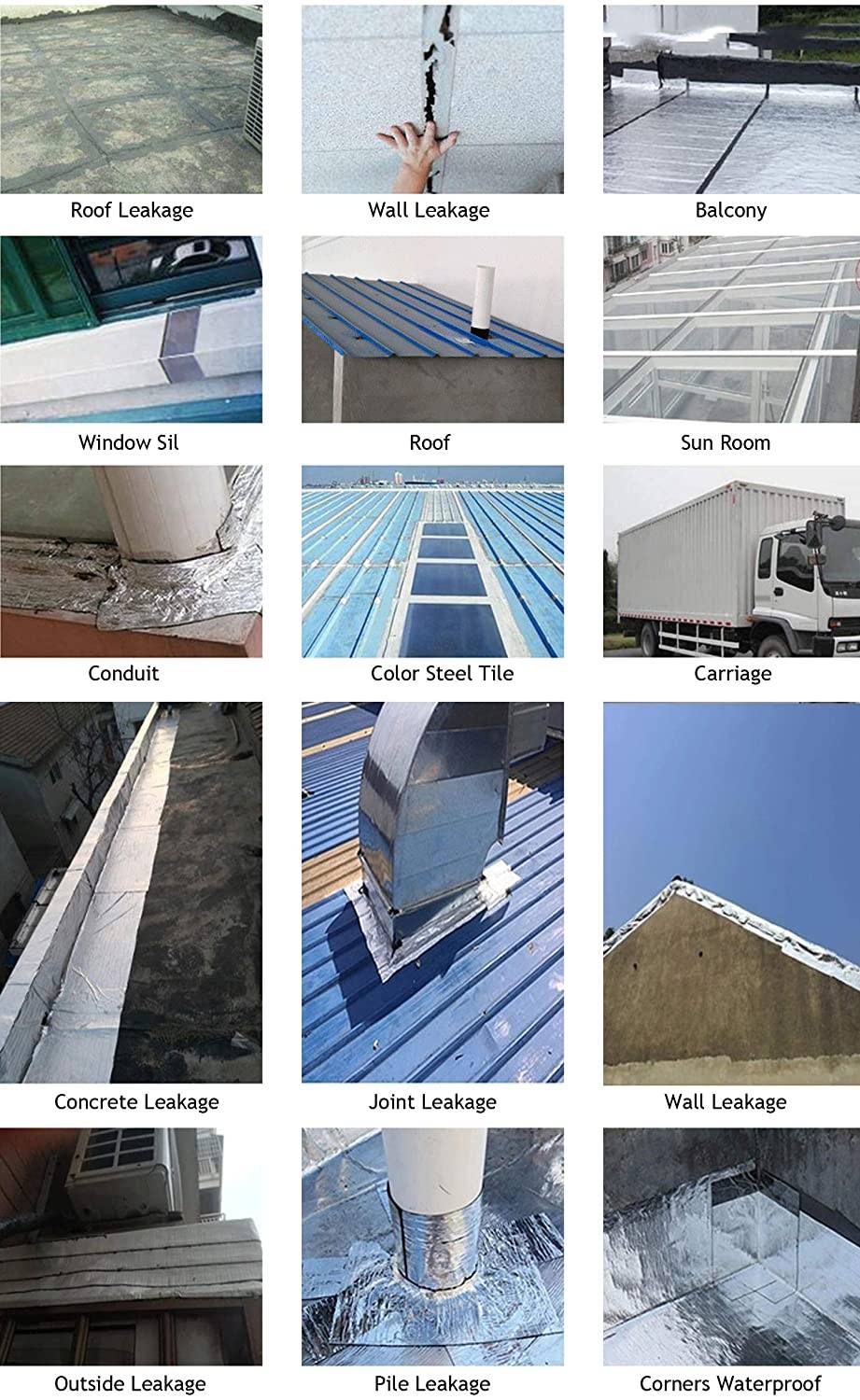 Disclaimer: This site is not a part of Facebook website or Facebook Inc. Additionally, this site is NOT endorsed by Facebook in any way. FACEBOOK is a trademark of FACEBOOK Inc.